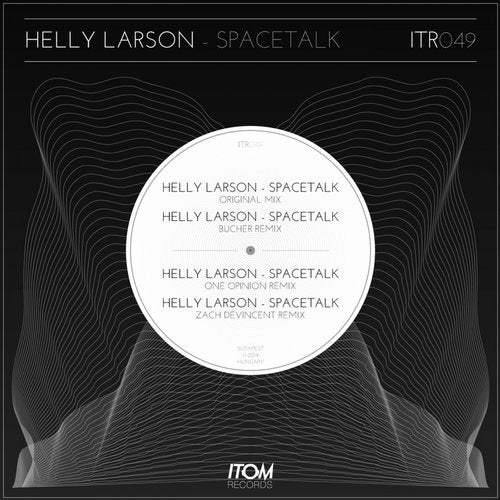 Helly Larson's second EP on Itom. We love his style. Dark deep-house tracks with strong pad and lots of melody.

Lars Helbig aka. Helly Larson who lived in Berlin and is a passionate producer of contemporay deep house music. He already discovered electronic music in 1992 and did his first DJ gigs a couple of years later in 1996. With the beginning of the new millenium Helly Larson began to produce his own tracks and developed a very own deep kind of house music. After years of experience about production skills and improving his own sound he released first in 2007. By now on record labels like Plastic City, Soul Industries and Lucidflow. Helly got big support for his tracks and remixes (e.g. for Nadja Lind, Babak Shayan, Frankman, Deep Spelle) by artists such as Terry Lee Brown Jr., The Timewriter, Francios Dubois and many more. 2009 is the most successful year in Helly Larsons career as a DJ and producer and currently he is focusing on further great productions and their international distribution.

Spacetalk with three great remixes. All tracks are deep and powerful. Nice melodies and vox. We think everybody can chose the version wich fit for more styles' set.

Have a nice listen!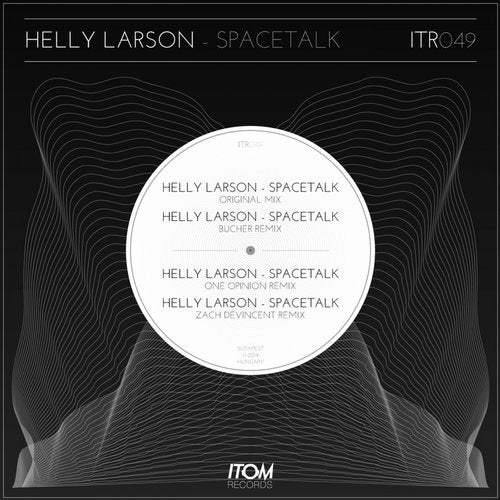 Release
Spacetalk