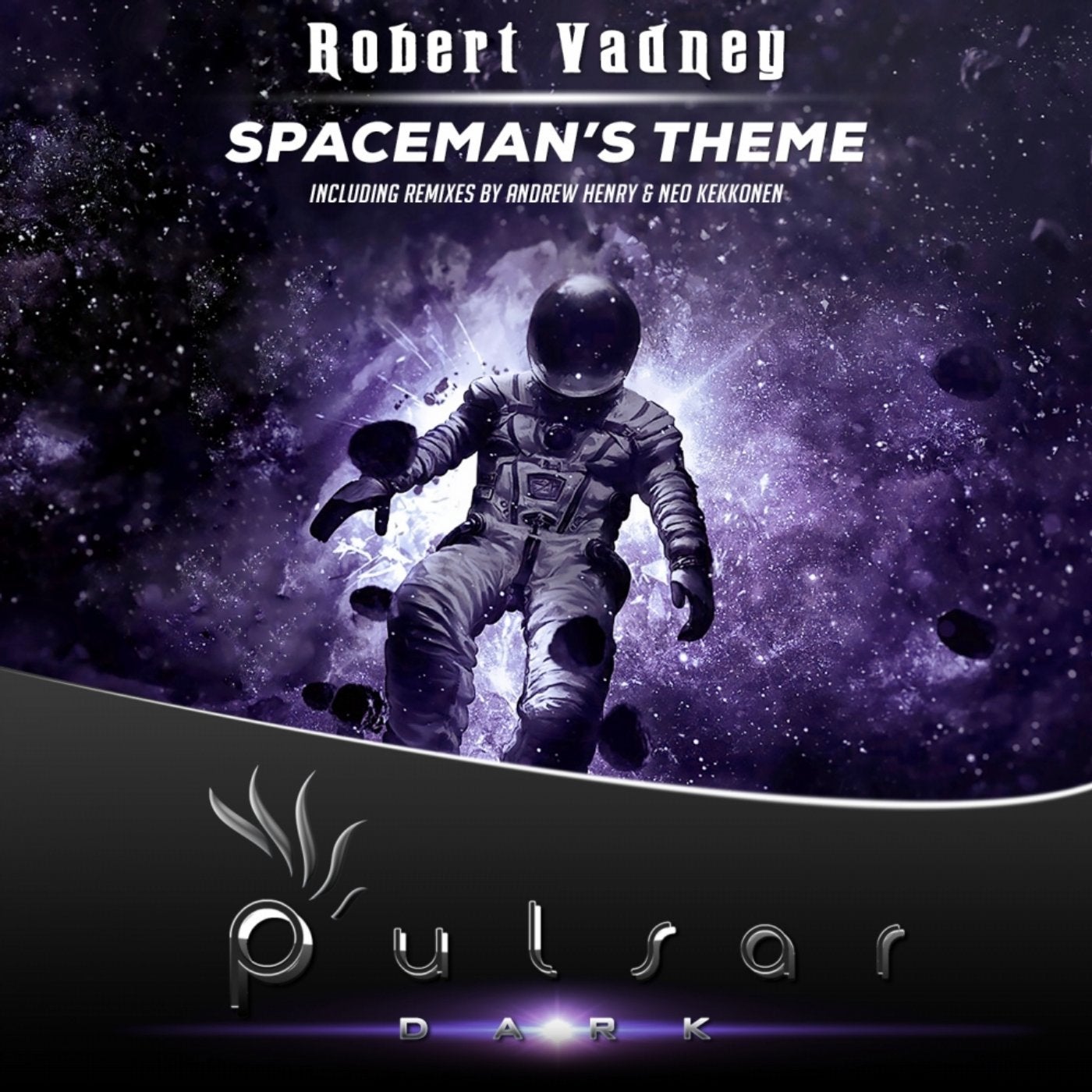 Release Date

2015-08-31

Label

Pulsar Dark

Catalog

PULSARD009
Pulsar Dark brings you the second single from Robert Vadney's upcoming artist album "Cosmic Trance Mission". This one is called "Spaceman's Theme" and its journey starts in a distant galaxy where you will be summoned by the cosmic horn to explore its hidden depths. The track starts with some seriously grooving basslines and a myriad of awesome effects that follow it. The very heart of this tune breathes with mystery and reveals an amazing pulsating lead resembling an old transmission lost in the universe which becomes the main highlight of this unique track.

Andrew Henry, a producer from Egypt steps out once again to showcase his version of the "Spaceman's Theme". This time he brought us a fast paced remix with those crazy basslines and stabbing synths in the intro, while in the breakdown everything subsides into silence and slowly starts opening again with a magical piano. It doesn't take long before the swirly synth takes over and off we go!

Neo Kekkonen, an upcoming producer from Finland takes control over the remix of "Spaceman's Theme". His take starts with filthy bass and a dark atmosphere that slowly takes over a whole piece, going further and further down the rabbit hole. Once we reach the breakdown we start hearing the familiar lead from the original, tuned to fit the soundscapes of this unique remix. Soon the drop hits it, and you feel the sweet rush of adrenaline, because this track is what the ravers crave hearing late at night.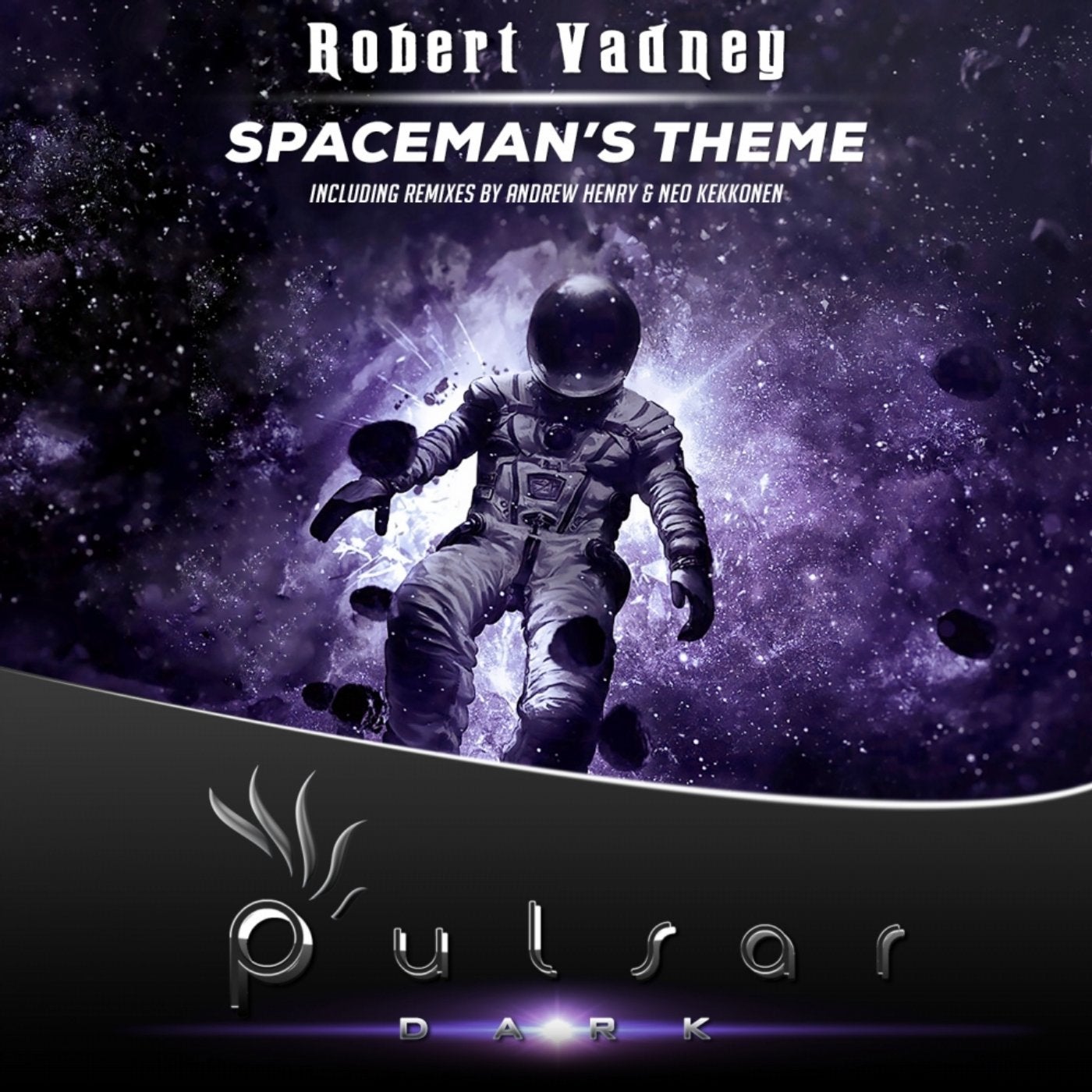 Release
Spaceman's Theme
Release Date

2015-08-31

Label

Pulsar Dark

Catalog

PULSARD009