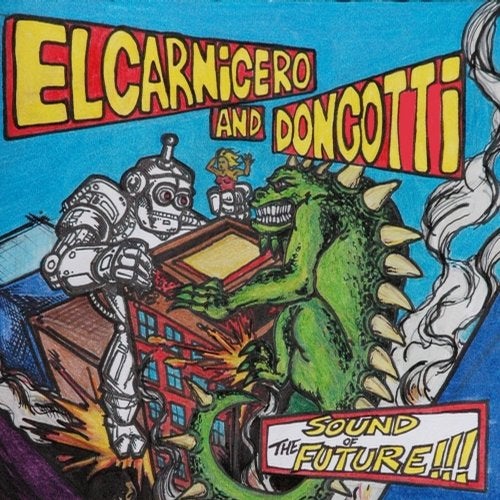 In "Sound of the Future" US producer El Carnicero teams up with UK vocalist Don Cotti to bring a heavy tune that will keep the dancefloor bouncing and the subwoofers thumping. "Sound of the Future" is tight mix influenced by Dancehall, Reggae, and Grime which creates a hypnotic rhythmic intensity that at the same time achieves an overall subtle chill vibe. Skyshaker along with Lemi Vice and Cool Hand Lex round out the single with their reinterpretations of "Sound of the Future".

Cover art by Levi Villines

Don Cotti Bio:
Producer/Artist and DJ, born and raised in Brixton, South London, Cotti aka Don Cotti has been involved in the Dubstep/Grime scenes since 2004 with classic tracks such as "Sensi Dub" (Number 4 in UKG chart May 2007), "I Don't Give A Dub" (Championed by Mala/DMZ), "Calm Down ft. Doctor" (sold 2k vinyl), and "Rise The Temperature ft. Doctor" with the latter being the debut release on Chase and Status's label MTA Records in 2009.

Collaboration-wise Cotti has had the pleasure of working with other established musicians such as Skream, Dub Pistols, P Money, Coki (DMZ), Skepta, Kromestar, Nitin Sahwney, Newham Generals and has even reworked the famous Massive Attack.

El Carnicero Bio:
El Carnicero, aka Aaron Berg, has been producing and DJ'ing cutting edge music for the past 15 years. Originally hailing from Seattle, El Carnicero DJ'ed and promoted a slew of parties in the Northwest area until 2004 when he moved to Indianapolis. The sound of his production is best described as gritty and spacial.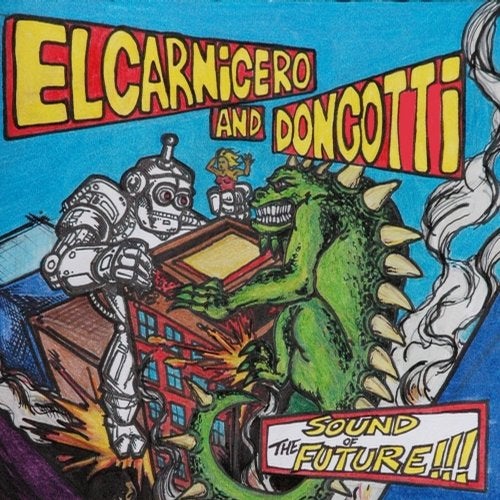 Release
Sound of the Future