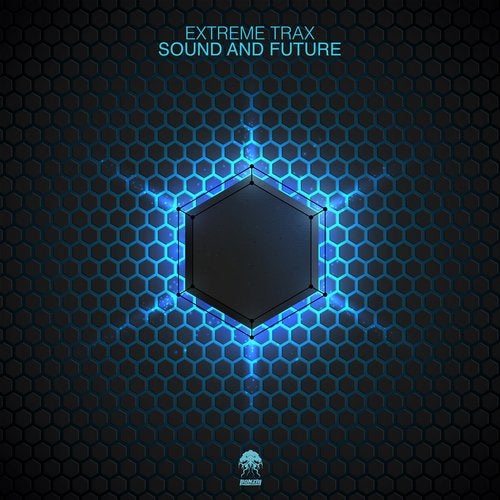 Extreme Trax is back after a long hiatus with the superb Sound And Future which comes in original and dub flavours as well as a remix from the on form Audio Noir. Extreme Trax is responsible for a multitude of Progressive Trance and Trance hits in the late 90's and early 00's on XTC and Bonzai Trance Progressive with tracks such as Don't Hold Back, Monday's Blue and Final Fantasy. Now headed up by the legendary Yves Deruyter and given a 2015 makeover we are sure that this will strike chord with old and new fans alike.

First up we have the Original Mix of Sound And Future which gives off a real live sounding particularly through the drums with their session like qualities. The drum arrangement is big feature here and really gets the feet moving with their tight construction and solid rhythm. A raw sounding organic bass chugs through the sound beautifully and dominates for the duration. On top of the bass we have some very cool synth leads that ooze early 90's flavour and sit so perfectly in the sound alongside sweeping pads and climactic risers. Stunning work from Mr Deruyter that will surely have the discerning clubbers wanting more.

The Dub mix is a stripped version of its big brother, we still get that live feel from the drums and that bass just dominates with its chugging driving force. In fact the bass has an even bigger place on this mix as the synths take a slight step back. But do not despair as those expertly crafted leads are still in effect and still carry their big lead qualities. Look out for the nod to the 80's in the form of some very cool FX that lay hidden within the sound. Top notch stuff and a must have track for sure.

Audio Noir is up on remix duty with his EuroBeat remix and he really does do the original some justice with a sprinkling of his own trademark sound. Recently Audio Noir has confessed to changing things up a bit in his productions, he started toying with Electro and 80'S sounds and this remix is providing the perfect platform to showcase this slight change in direction. Nice chunky kicks are joined by stuttering crispy hats and snappy snares alongside delayed claps. A beautifully deep piano chord takes us up the I Feel Love styled rolling bassline that just sits perfectly within the 80's inspired drums and percussions. Sweeping pads and rising FX complete with laser sounds litter the groove as we lose ourselves in this medley of synthtastic sounds. In true Audio Noir style we are treated to a sublime break that unleashes sweet melodic phrases before a sci-fi riser takes us back into the main groove. Superb stuff yet again from this guy you will not want to miss.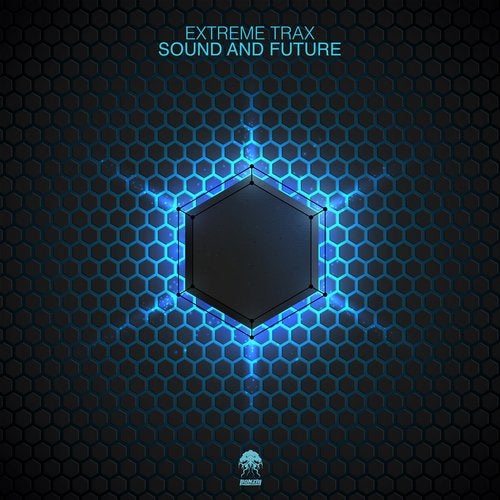 Release
Sound And Future