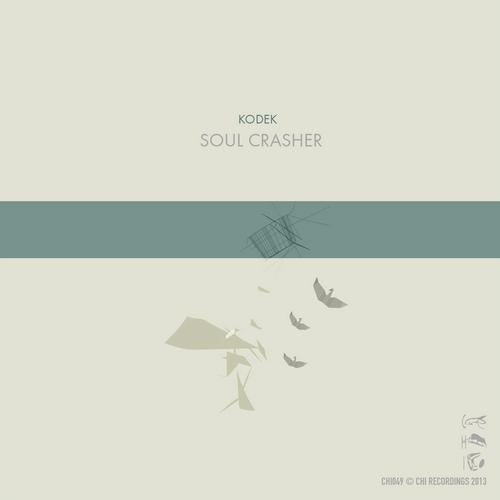 Head of electro division - Kodek - has returned, to put up this little gem for adoption. The 'Soul Crasher' single is something why we keep the guy in our sight. The bottom is lined with mellow electronica, while the warm roaring synth wistfully sings about a beautiful girlElectronica is nicely dosed, and together with the melody it forms an ice-melting piece, with many emotions.

There are also two other nice little fellows coming with the original one: first comes the reserved, but passionate, sometimes a bit neurotic brother from Planet4, talking about that same girl in other words. The other one is from an old mate, "tshabee", and his version was surely bred on steroids, but still is a nice way to express own thoughts on the same issues.

We proudly represent 'Soul Crasher' in Kodek color.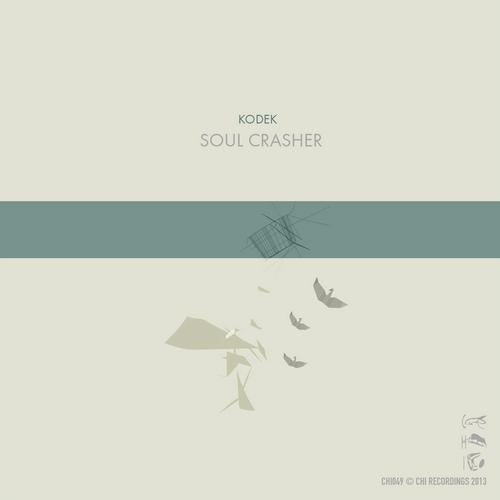 Release
Soul Crasher