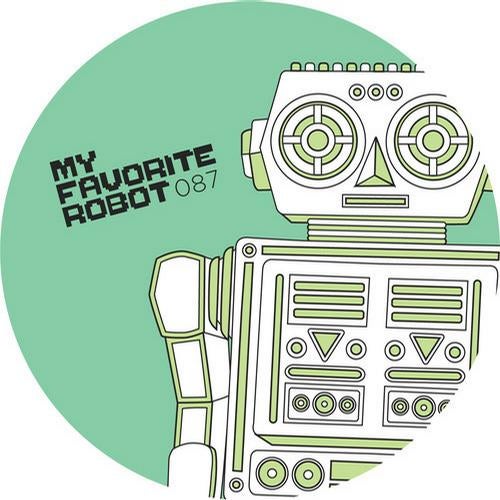 Release Date

2013-11-11

Catalog

MFR087
Esteemed UK DJ and House & Techno producer Simon Baker here makes his first full
appearance on the My Favorite Robot label with a brand new four track EP that showcases the man's meticulous production in fine style. Over the years, London based Baker has appeared on labels like Last Night on Earth, Leftroom and also 2020 Vision with his fantastic full length from 2011, 'Traces'. His style ranges from infectious tech to hugely musical house imbued with real chords and artfully played pianos as well as some killer percussive hooks. Opening up his account is 'Standards', a super cool and slightly eerie track with militant snares and plenty of neon and sneaky synth lines that weave their way throughout the arrangement and proves Baker has taken his production to the next level yet again. 'Whut' is next and is a spacious and late night cut with distant shadowy vocals and glowing harmonics that bring to mind the pristine bell sounds of Pantha du Prince. It ebbs and flows blissfully and is a perfect tune to bring you down as night turns to morning.
The title track 'Sonar' is another wispy and darkly celestial affair with enticing and intriguing
melodies and echoing voices luring you into the centre of the action. The beats are crisp and well defined and form long wavy forms that surreptitiously sweep you up. 'Complicated' is the most direct and physical of the tracks, with torque-y drums, slapping snares and airy hi hats all surging along. More deftly treated, slurred and whispering voices fill in the spaces left behind, as do rubbery bass vamps and plenty of metallic melodies. This exquisite Sonar EP marks something of a new direction for Baker, one that is evocative of an unnerving future world exactly fitting of the My Favorite Robot label.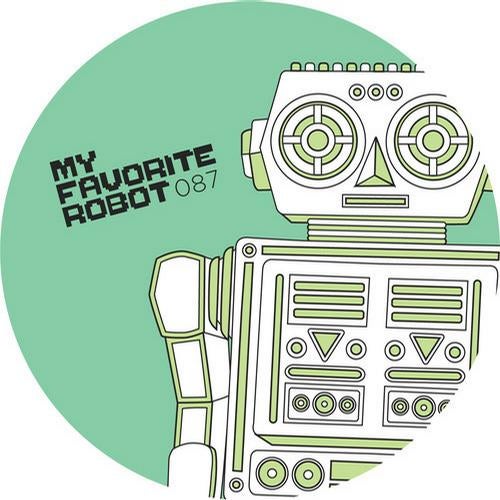 Release
Sonar EP
Release Date

2013-11-11

Catalog

MFR087