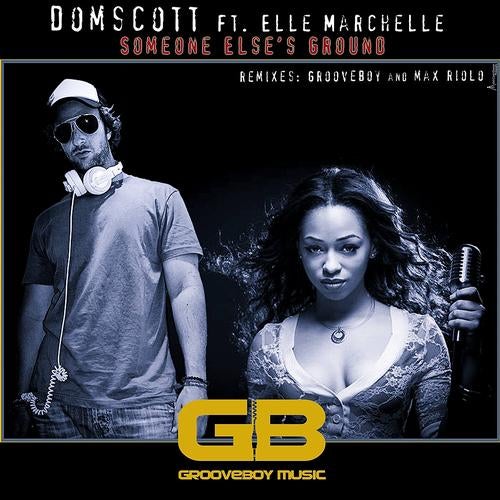 "SomeOne Else's Ground" comes from Spanish based DJ\Producer Domscott and features the heavenly vocals of US jazz\soul singer Elle Marchelle.

The release has three quality mixes which will leave you spoiled for choice. The original and Max Riolo mixes are potential beachbar anthems while Grooveboy's mix has its sights firmly fixed on the dancefloor.

Domscott's original mix is a classy deep soulful groover that draws you in and takes your mind to a place that's warm and sunny. The track glides effortlessly over Latin fused rhythms, deep pads and keys and some delicious jazz influenced trumpet and guitar licks.

Grooveboy turn up the heat with their remix. It brings the energy levels up a bit while still retaining the smooth deep soulful vibe of the original. Conga driven percussion and rolling bassline lock you in the groove while an African style chant serves as a sublime backdrop to Elle Marchelle's breathtakingly soulful vocal.

Italian DJ\Producers Max Riolo's interpretation is a masterclass in smooth deep house. It uses key elements of the original and subtly adds deep percussive beats and a funk infused bassline to take you on a mesmerising journey.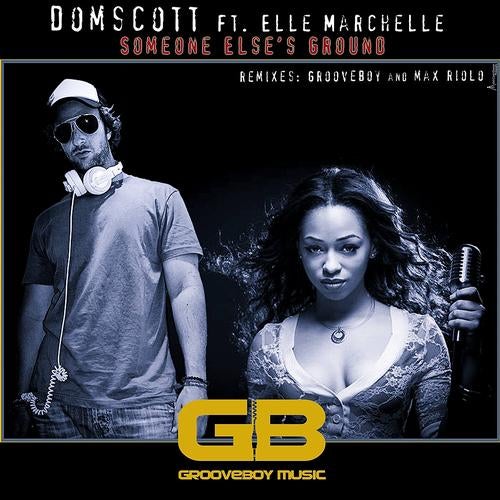 Release
Someone Elses Ground