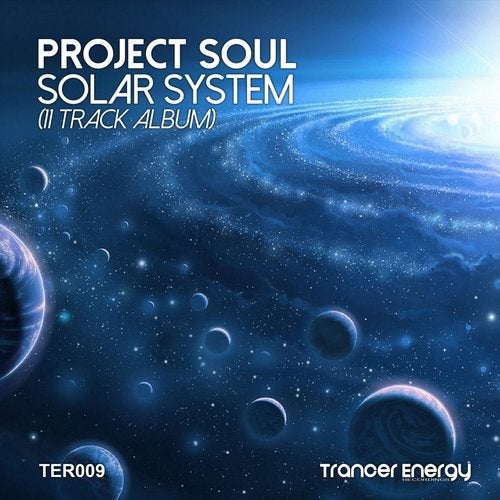 Project Soul is back with another special treat, a magnificent journey into the solar system.

He will tell all the secrets. How the Sun is hot, how beautiful Venus is and the mysteries of Pluto.

An album totalling 9 planets, the sun and one bonus track.

You will see and hear the solar system like you never knew before.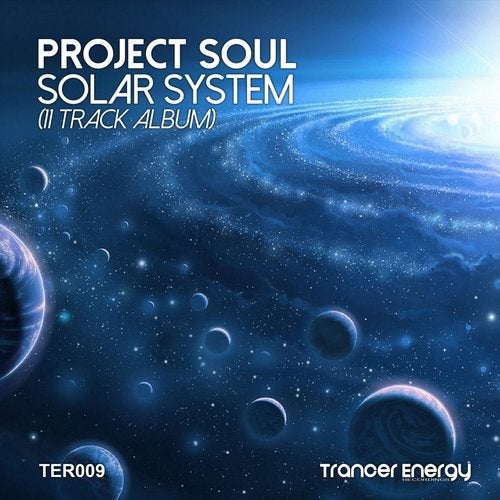 Release
Solar System