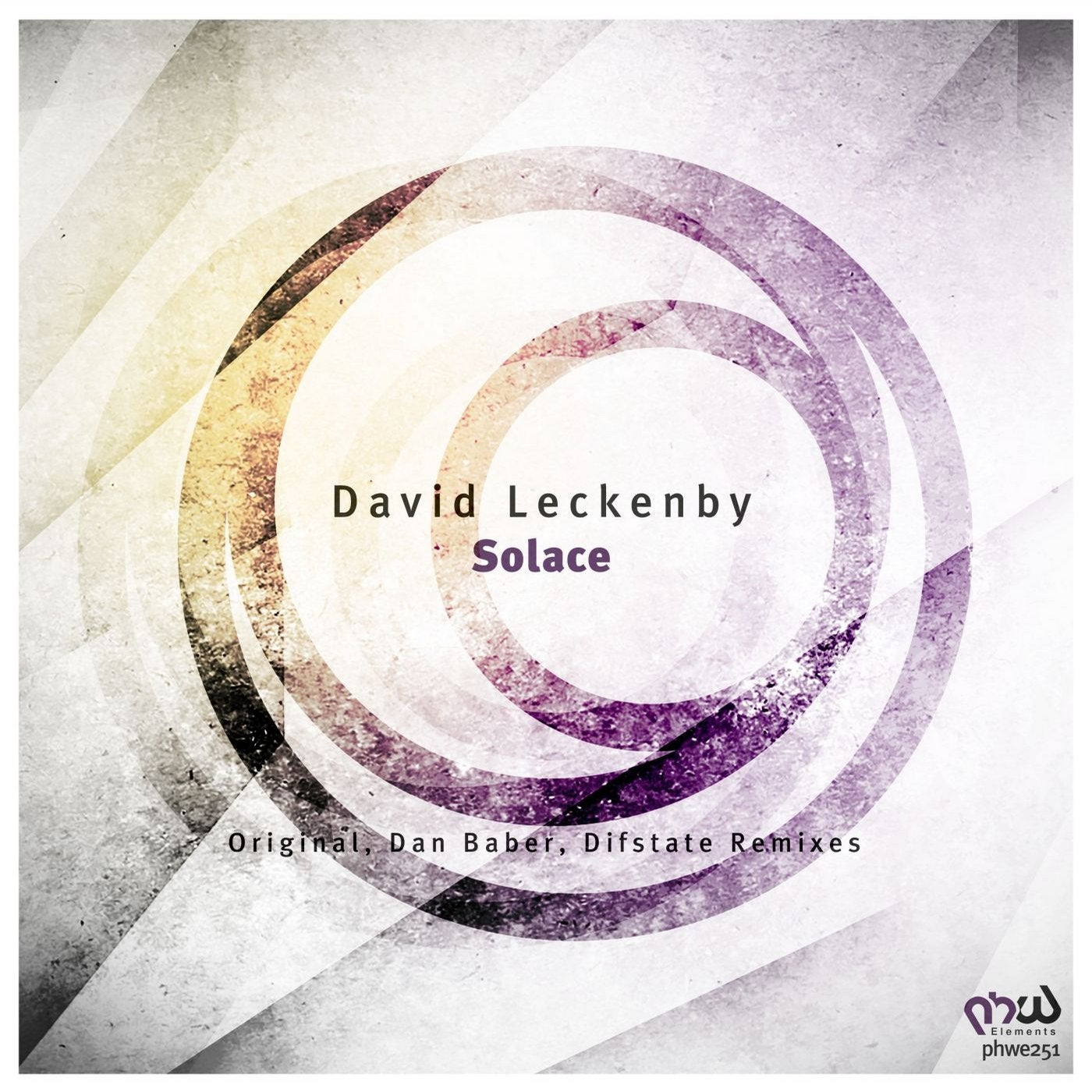 In fame rising progressive producer, David Leckenby joins the PHW Elements brand on original duty as he delivers this absolute beauty baptized as "Solace". With a warm bassline setting the pace, introducing well selected melodic arrangements, this is surely a rare gem from this ever growing artist. It's what progressive is about, evolving and sending listeners on a journey through sounds. It's definitely a stand out production from the Australian and Melbourne native not to be missed.

Another Australian returns to the label as Dan Baber returns to PHW Elements. It's always a joy seeing him back on the roster as he's a producer we always held high with his very own and unique style. This is another prompt evidence that he is keeping things his own way and being a creative mind with so many paths to walk with his music. With a truly quirky and intense remake of the original ideas, he surely spice things up with his interpretation. It's moody and very unique in style, a great complement to the original ideas.

Last but not least we see another return to the label as long time buddy Stefan Hofland returns with his Difstate moniker. Stefan is a producer that now has been with PHW Elements for a rather long time and we love every time he finds time to return. For those of you following us and him, know everything about this Dutch artist. Being a phenomenon writing etching melodic hooks with creative textures, he once more proves he is here to stay. This time he is taking the orignal and strip it down to something really different as he has written this as a downtempo production. There is so much atmosphere and quality textures written for it and we just can't help ourselves here, but we do adore this one so much, heartwarming material from Stefan!

We hope you will enjoy another PHW Elements release, including that richness and diversity that we love with music.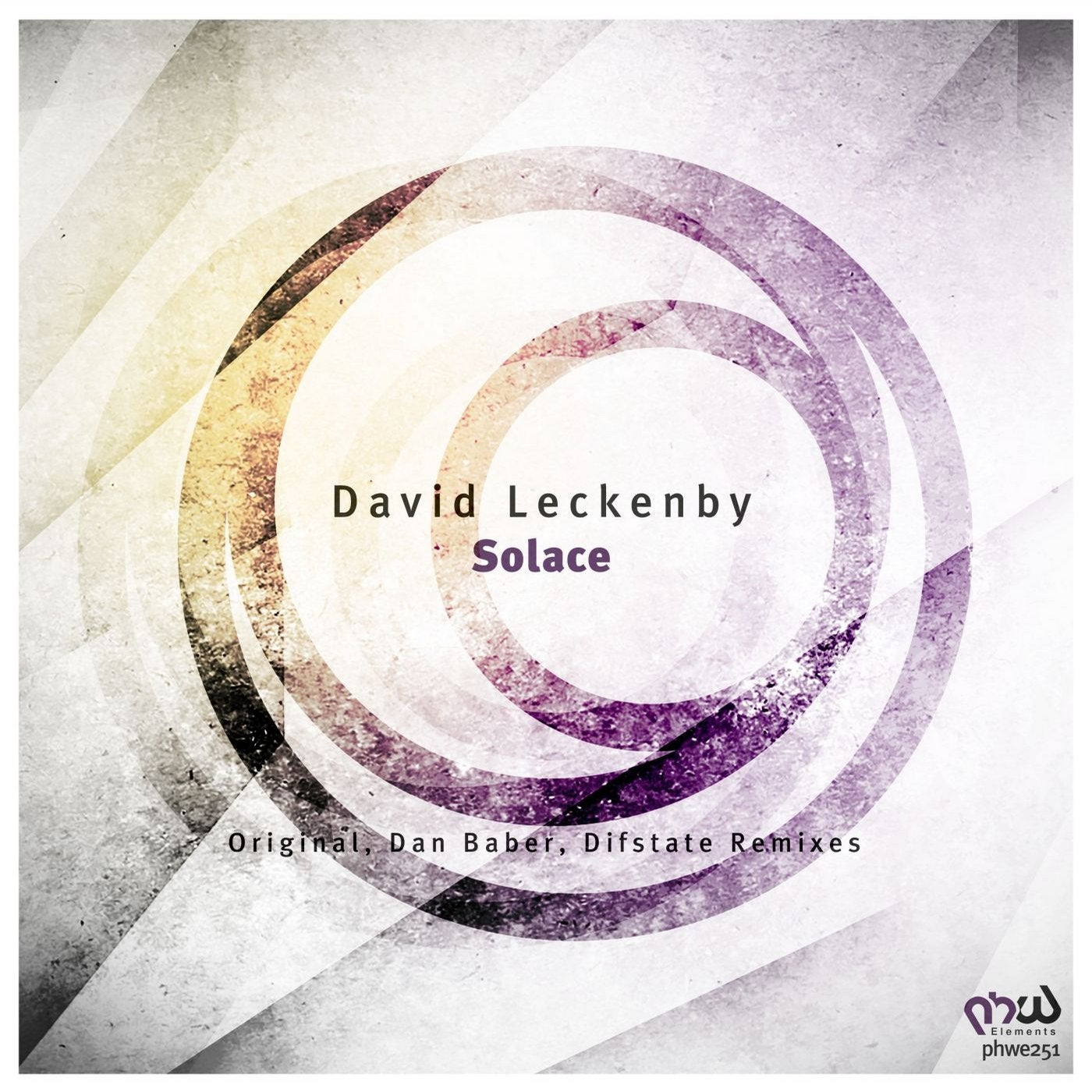 Release
Solace