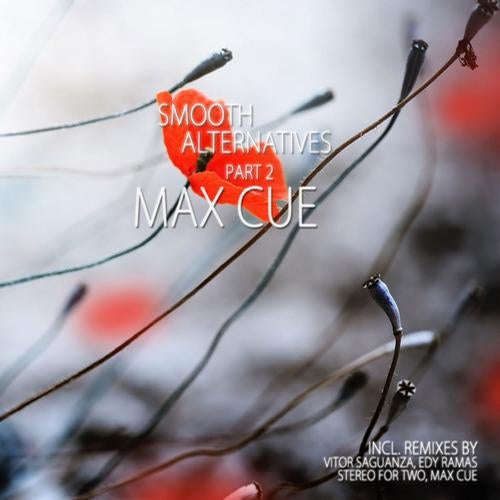 Release Date

2013-08-26

Label

USA Import

Catalog

USA0950
Luke Warren (InsomniaFM)
Nice set of remixes. Max's my fav. Thanks!

Travis MacDonald (Agara Music / Wide Angle)
nice one. max's my fav here. thanks.

Heinrich Mendez (Manual Music)
cool sounds, very smooth :-)

Spitbastard (traum, wide angle, inlab )
max cue remix for me

Cristian varela
Download for Cristian Varela. Thanks !

Robin | Cinematique
Max's remix is the one here, nice stuff.

Markus Schulz
Thank you. Downloading for Markus.

Willy Real (Inlab Recordings)
Very interesting release.; A bit different. Support!

Karl M (PFL Records / Trapez Ltd)
Max Cue all the way! nice remix

Tim Benjamin (encore)
great stuff, thanks! def will play Max?s and Stereo remix

Micrologue (Inlab Recordings, Grrreat Recordings, Ascending Branch)
Nice EP, Max Cue Remix for me :)

Ioan Gamboa (Madberlin//Sudbeat//Natura Sonoris)
Very nice Work, all are good! thx

Steve'Butch'Jones (Something Global Radio)
downloading for www.SomethingGlobal.com :)

Martin Dassler (Golden Wings)
Cool pack, Max Cue remix is may fav. here! Edy Ramas rmx sounds good, Downloading, Thanks.

Antrim (Hope, 99%%, Classound, Sound Avenue)
Edy Ramas is very cool!Thanks

Alberto Blanco (Stripped Recordings // Sound Avenue // Liquid Grooves)
Edy Ramas is very good, thanks !!!

Silinder (Renaissance/Sudbeat/Jackpot)
Nice smooth remix from Edy, thanks :)

Logiztik Sounds (Traum / Manual )
Nice remix max!

Milan Bogdanovic (Insomniafm)
Very nice pack, thank you !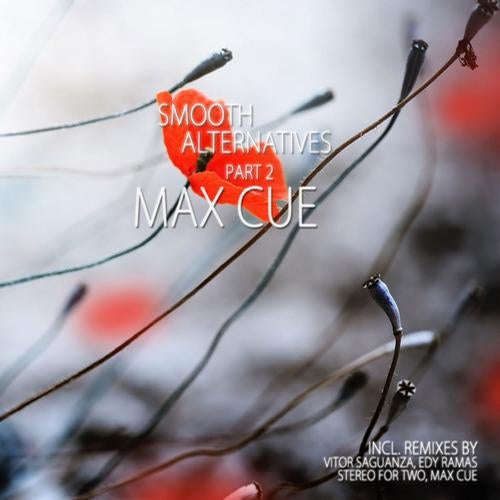 Release
Smooth Alternatives - Part 2
Release Date

2013-08-26

Label

USA Import

Catalog

USA0950