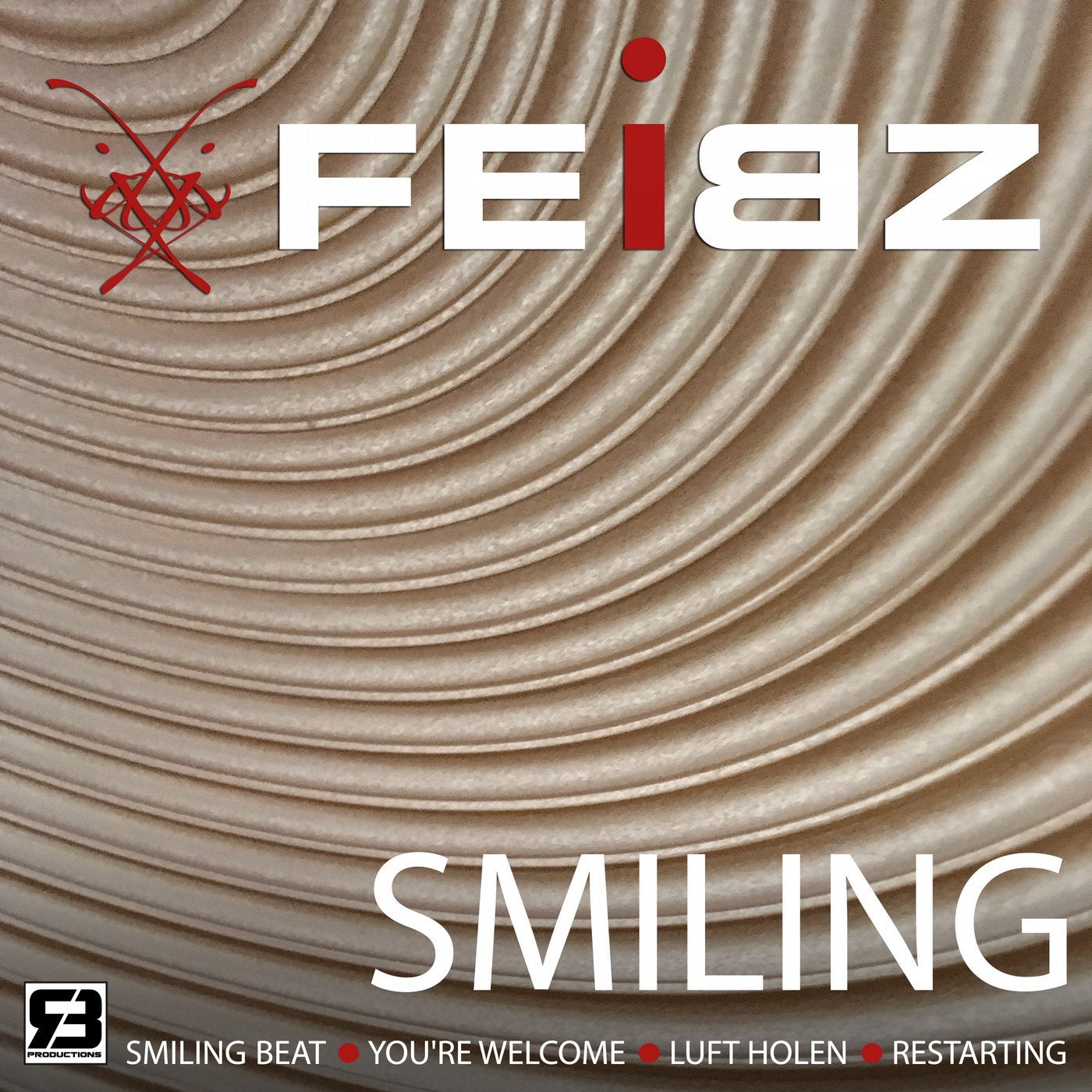 My new Tracks - music is my life and the life is music!

listen to it and enjoy your time... Thank you ;-)

** Dance, laugh together, love each other and be satisfied.

The times are difficult and often also sad, however, with a smile on your face the hardest challenges won't stress you and you will react cooler, also the tasks most full of claim succeed masterfully, many things and problems enormous and Us as indissoluble had appeared, will be not big - no instead, they will be smaller and not more so present in your head... the world and the life smile back for more happiness, satisfaction, health and hopefully also more peace at least in the small private frame just for us at our home **

This is why I name my Bundle "SMILING"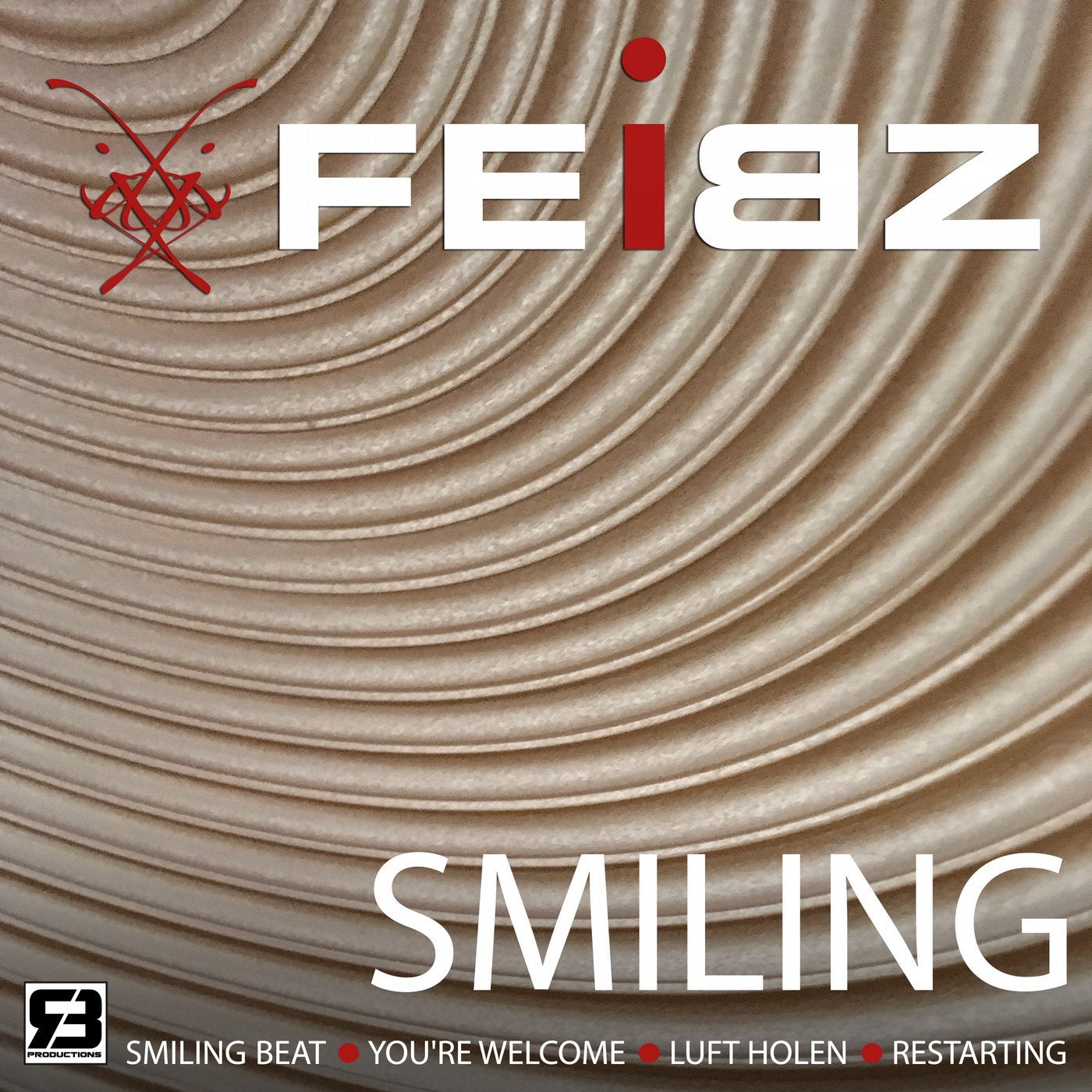 Release
Smiling