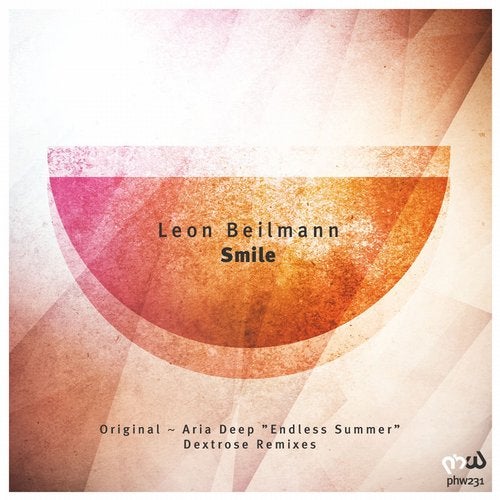 Release Date

2016-07-25

Catalog

PHW231
With an always fresh mindset and new ideas, we welcome back the German producer Leon Beilmann for another smashing summer-ish progressive production on our PHW roster as we see his newest baby "Smile" come to daylight together with us. It has that brilliant uplifting feel of melodic arrangements and chord progressions that we so often want to highlight through our PHW roster. It's truly one for the sunny skies, doing the beach walks during the holidays and we are excited as always to bring on new material from him through the label.

In this package, you are to hear another 2 versions, bringing back some true talent on the label once again as we first up see the duo of Aria Deep join us again. With a couple of releases with us in the past year, they are definitely building a name on the scene with their sun-drenched music and here is another one that meet our expectations from them. It's warm, melodic and has that edge that definitely is needed from the summer months.

Hailing from India, we see another entrance from the super talented Dextrose who once more delivers in fine style together with us, as he joins back for another remix. This is a true delivery of what this producer is capable of as he puts a great touch on his remix, full of chords, melodies and a superfresh vibe that is made for the floors.

We couldn't be happier than what we are to bring these great producers and persons on to the release, we hope you will enjoy it as much as we do!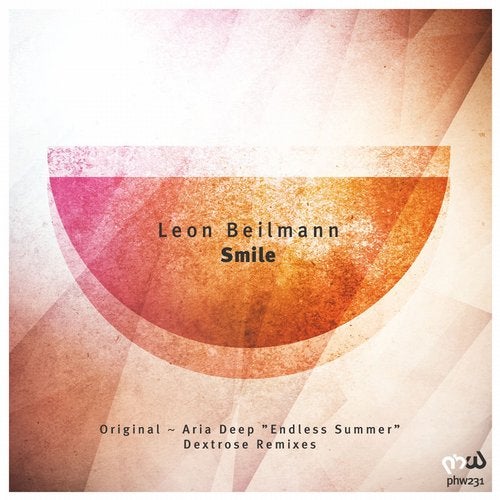 Release
Smile
Release Date

2016-07-25

Catalog

PHW231