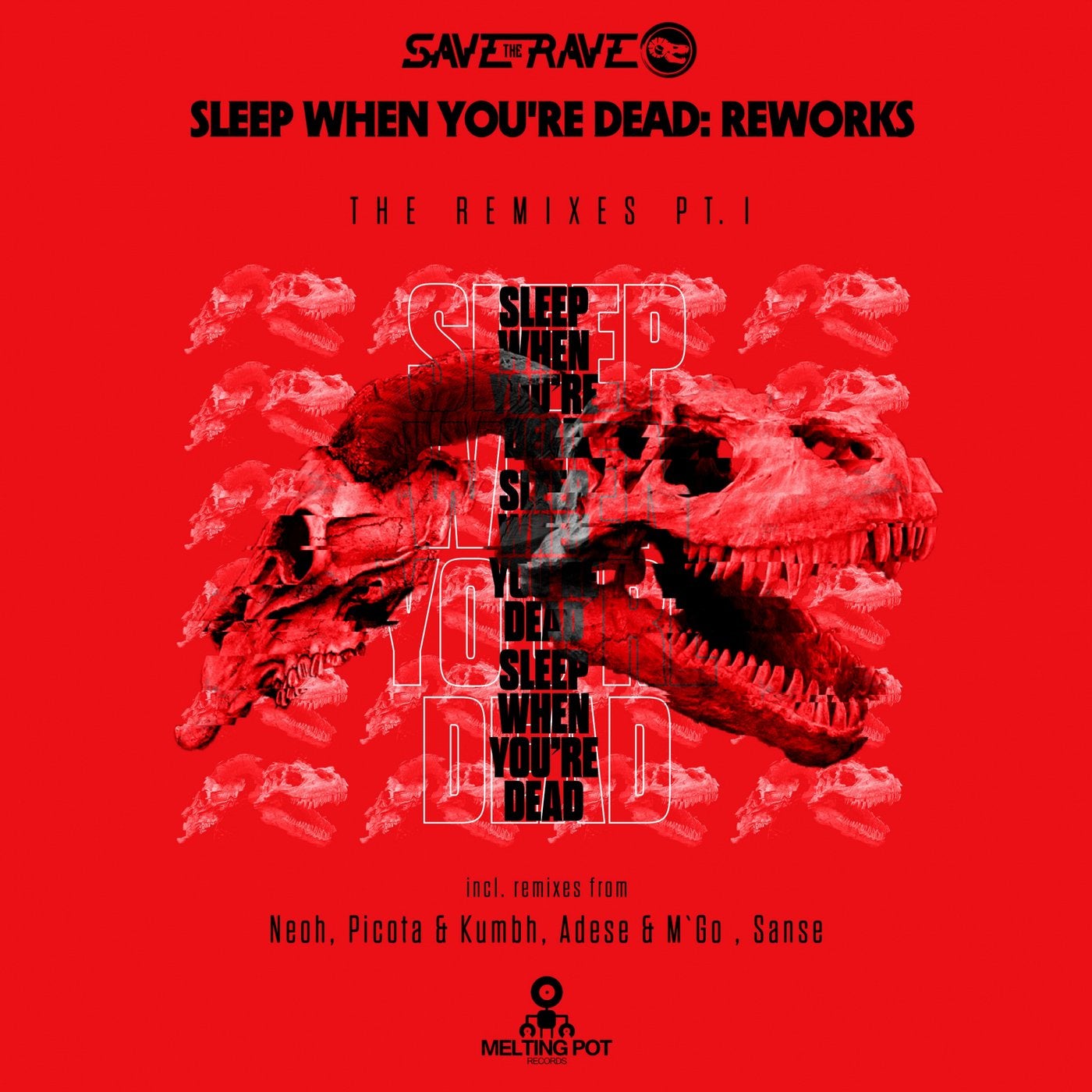 Save The Rave's excellent "Sleep When You're Dead" LP has been revisited by some of Spain's finest producers.

Here comes the first batch of remixes, on which we have 4 talented newcomers to Melting Pot: Adese & M'Go, Neoh, Sanse and Picota & Kumbh.

From mellow vibes to firing dancefloor neuro, all bases are expertly covered.

Check them out!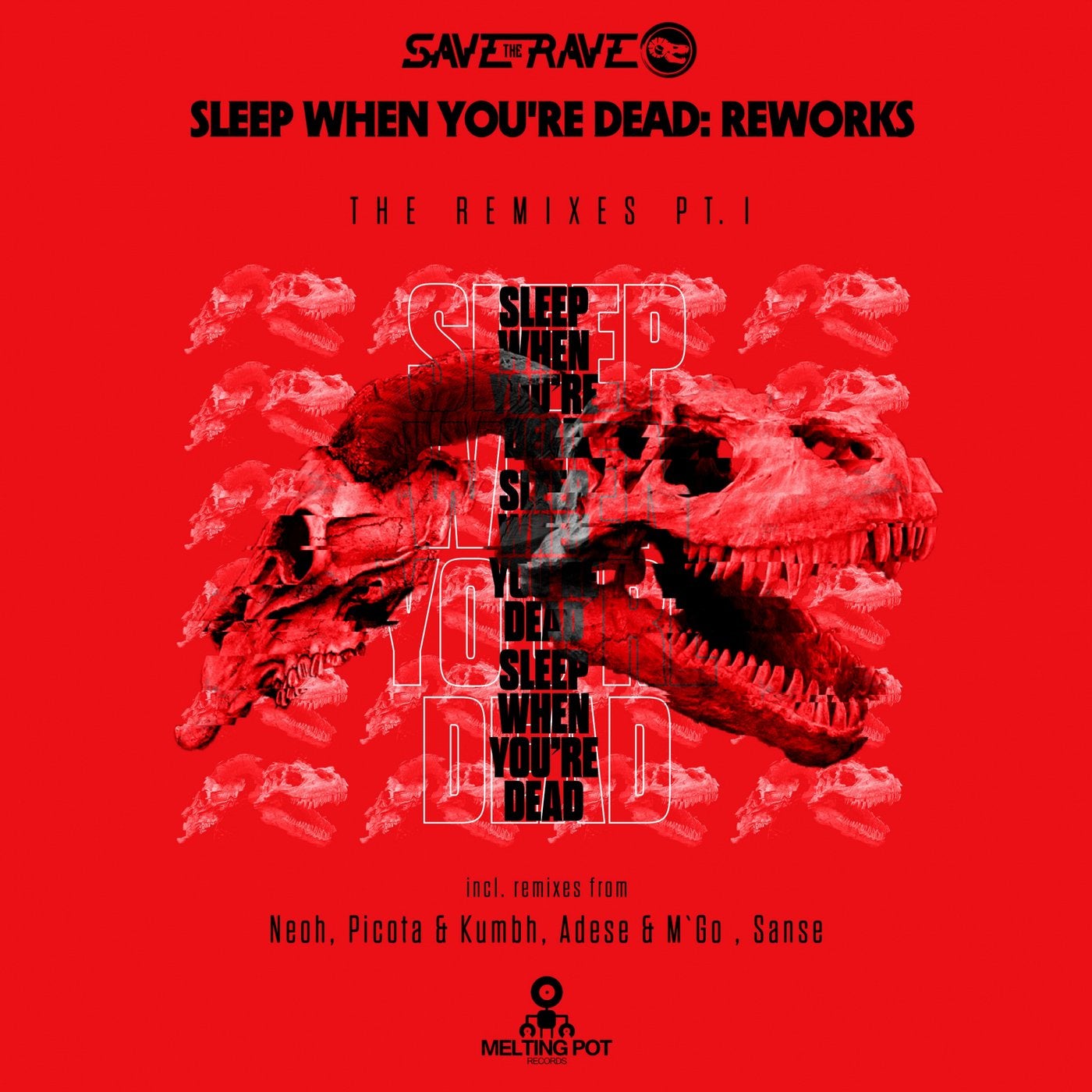 Release
Sleep When You're Dead: Reworks, Pt. I