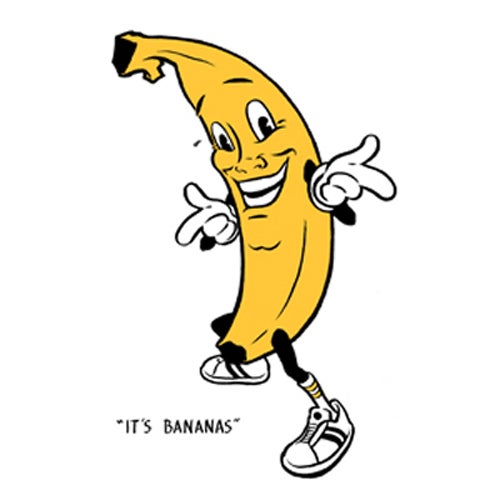 Skew was born in Rhode Island. When he was six he went to an Iron Maiden concert then told his grandpa that he wanted to conquer the world with righteous riffs. So Gramps, a jazz bassist, sprung for guitar lessons. The next few years are fuzzy but by 13 Skew was ducking past bouncers to play with college rock and punk bands around Boston. At Berklee College of Music Skew's all-out lust for rock & hip hop merged with electronica.
Boston couldn't contain Skew's beats so he headed to NYC. He started releasing songs, digital EPs and remixes (like his Thom Yorke mega mix The Eraser Erased) online. When a fan reposted a remix on a random message board it landed Skew a spot on Ninja Tune's Solid Steel. Soon bloggers, indie radio stations, and message boards worldwide were showing him love. At the same time Skew's side project Ilovemympc2000butivechosenprogmetal was making internet ripples. Before long RCRD LBL had commissioned two Skew songs.
These days you can catch Skew playing live shows with electronic heavy weights like Jimmy Edgar and Eliot Lipp. When it comes to performing and recording, he prefers a streamlined setup. 'I like working without computers or plug-ins because it keeps me focused,' says Skew. 'I'd rather write a great riff or melody— something that grabs me. I don't ever want to do music that's just pointless edits.'
Skew's self-titled debut, due out November 11th, is a barrage of rock riffs, pop melodies, and hip hop beats. It's a fuzzed out, layered up, melodic synth-riff rock album that bridges the gap between hip hop and rock.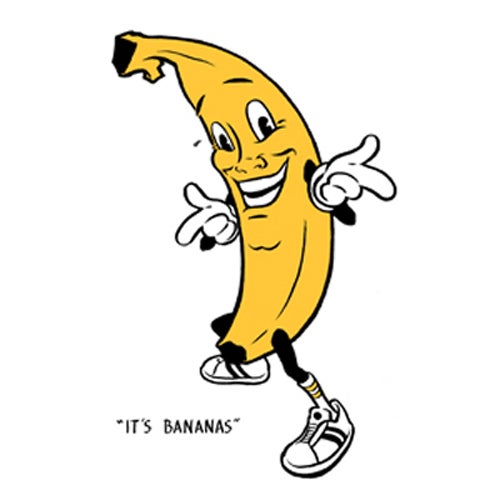 Release
Skew