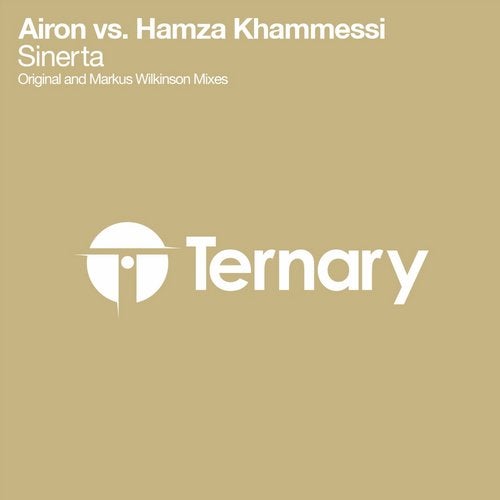 Release Date

2015-07-06

Catalog

TNR047
No stranger to high quality music. Arabian talents Airon and Hàmza Khammessi returns to Ternary with a stellar release.

Sinerta has energy grooves and elements with this talents impeccable production quality with two varying versions to choose from.
The original mix chugs along with energetic yet groovy rhythms followed by trance melody that will stick in your head for days.

Markus Wilkinson remix picks up the energy with a more aggressive low end and an airy lead synth. One part uplifting trance, but all kinds of awesome!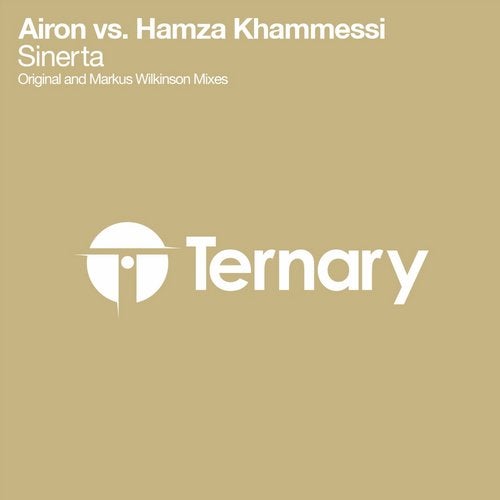 Release
Sinerta
Release Date

2015-07-06

Catalog

TNR047