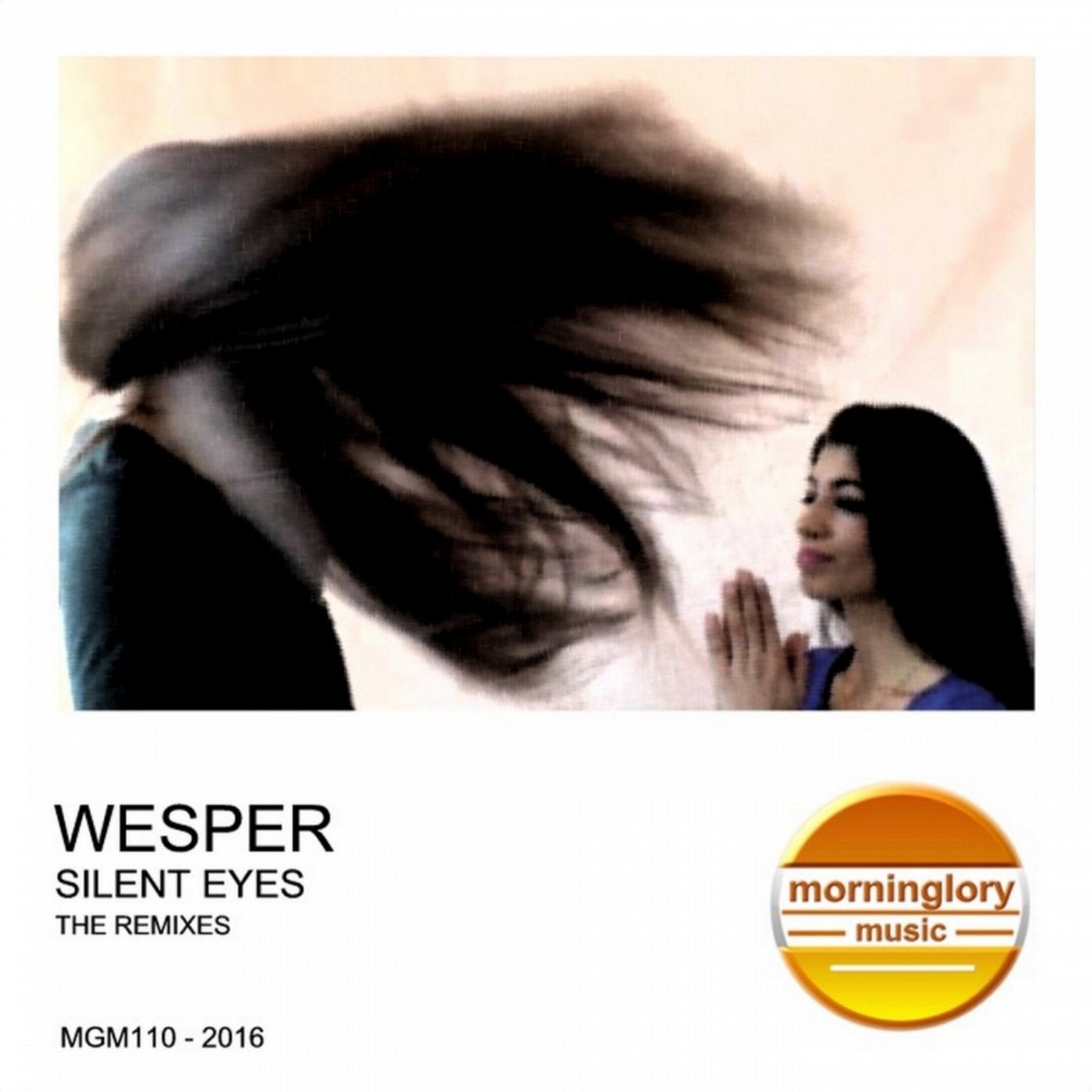 Wesper's track 'Silent Eyes', which has been an unusual track in the Mgm catalogue, has been remixed for a separate new release. Secdam Project, Nightbob and Morninglory remixed this track, giving it a particular approach. All mixes contain some samples from the original, and transformed the track into a some dreamy soundscape-like interpretation.

Also, this Mgm release is the very first of which every mix comes along with a video. These videos can be found on Wesper's Youtube channel : http://youtube.com/djwesper

Tracklisting :
1. Silent Eyes - Secdam Project remix
2. Silent Eyes - Nightbob remix
3. Silent Eyes - Mornginglory remix
4. Hesitation Wolf (exclusive bonus track)

Enjoy!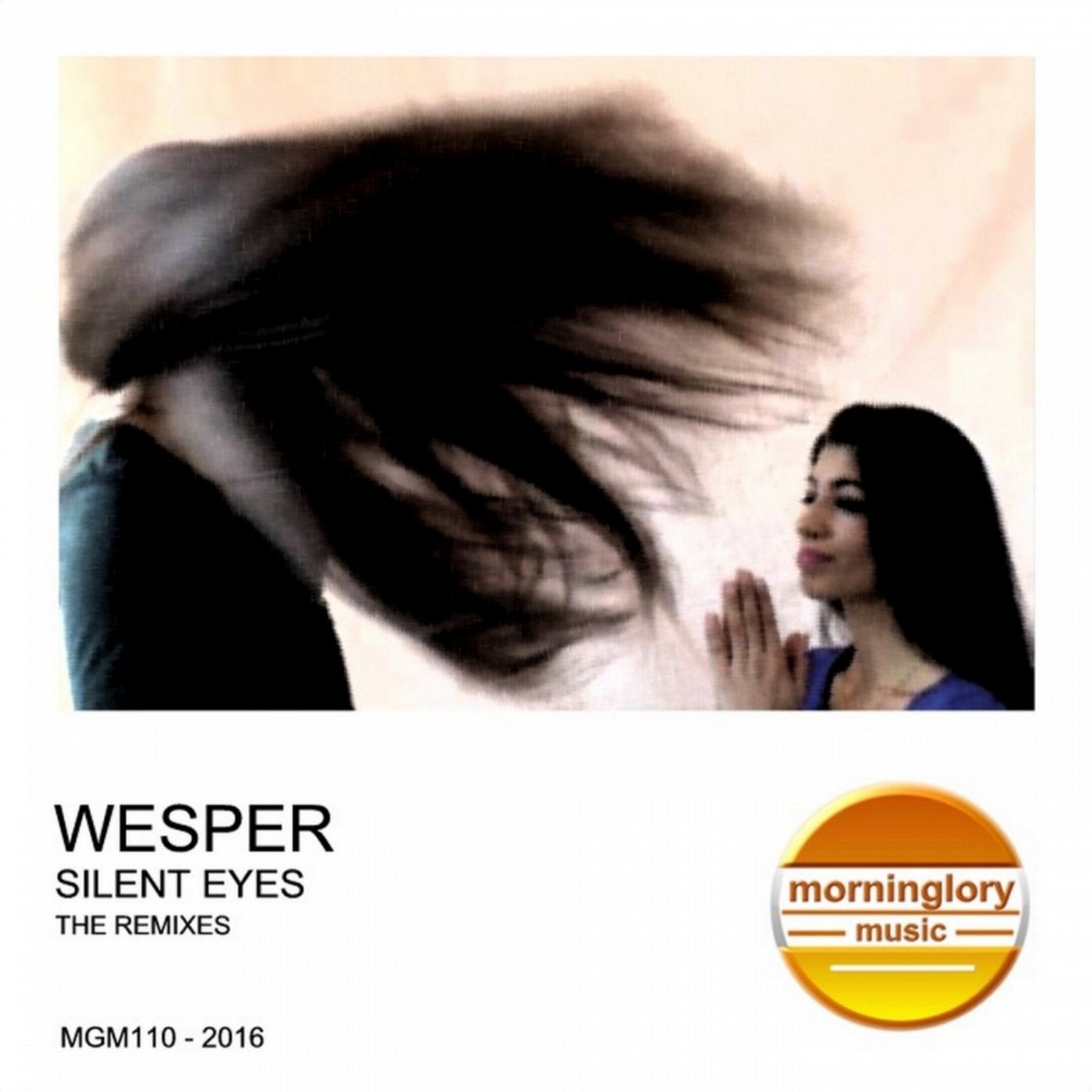 Release
Silent Eyes (The Remixes)