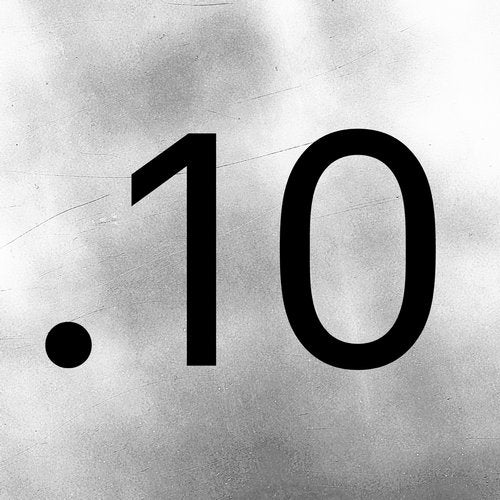 Shooting Star is a disillusioned, lucid and elegant reverie, an anthem to fragile and passionate love. Frag rewards us with multi-level of comprehension lyrics, stamped with subtlety and phantasmagoria. Some will sense the story of a man divided between his feelings, his desires and the reality of life, others will be moved by the poetic power of an artist whose lyricism enhances his doubts and his darkness. Konvex & the Shadow asserts its artistic vision made up with triturated, decomposed and recomposed living sound takes. It goes along with a solid groove and rhythmic and harmonic powerful patterns where the emotion is shaped to serve the DanceFloor.

The Dub version offers a more raw and direct approach that keeps all the atmospheric aspects of the original track alive. Backing off the vocal parts allowed to emphasize the richness of the genuine groove. This Remix is perfect to boost any Dj set in the end of night.

Andre Crom pushes the limits of the DanceFloor with a captivating Remix which is in constant tension thanks to a full and magical baseline. The Djs will love this Peak Time oriented track, the vocal atmospheres keeping the poetic spirit of the original track without reducing the music energy.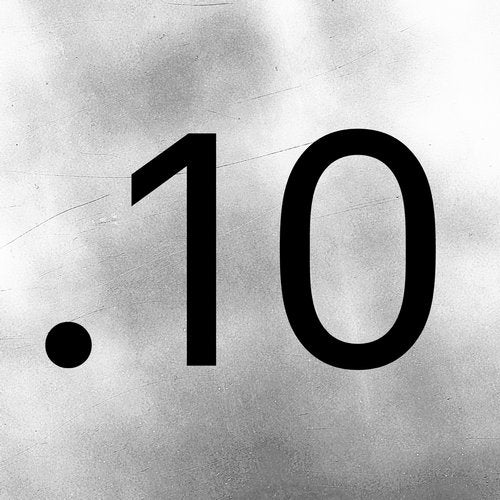 Release
Shooting Star