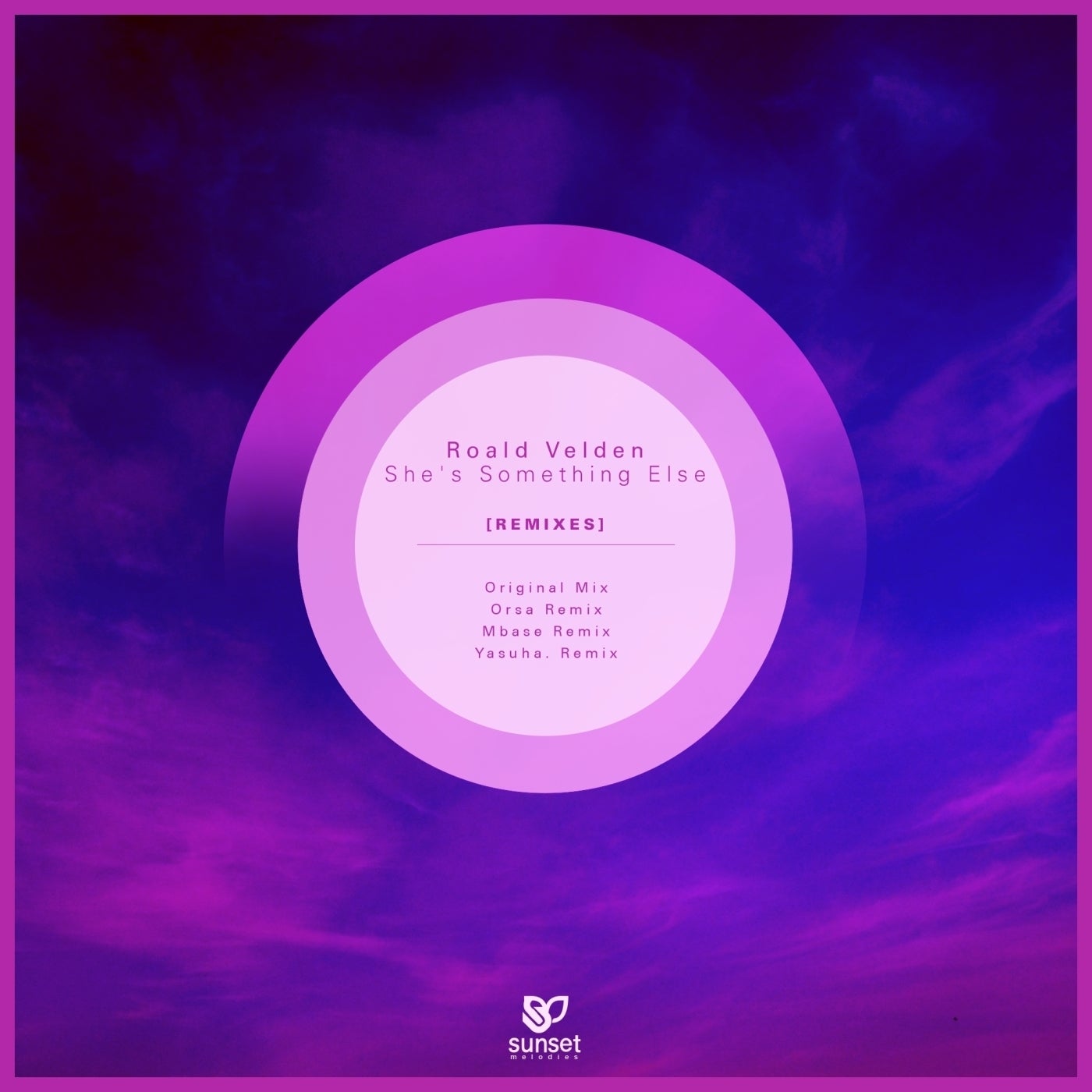 The first remix is from the extraordinarily talented Orsa who turns the energy up and brings his smooth sailing vibe right to "She's Something Else". Let the summer invoking vibes pass right through you as you become completely immersed in the beauty that surrounds you.

Mbase is no stranger to sunsetmelodies and his sound is ever so unique and inspiriting. His rendition of "She's Something Else" is something else indeed, bringing nothing but evoking and disarming vibes straight to your heart. Breathe in the airy synths, captivating melody and natural spirit.

Taking it up a notch and bringing his spin to "She's Something Else" is the Japanese maestro Yasuha. who continues to bring his blend and taste to sunsetmelodies; one that we look forward to sharing with you all. Let the inspiring progressive sound reach right into your soul and take you on a journey through its ethereal and euphoric tones.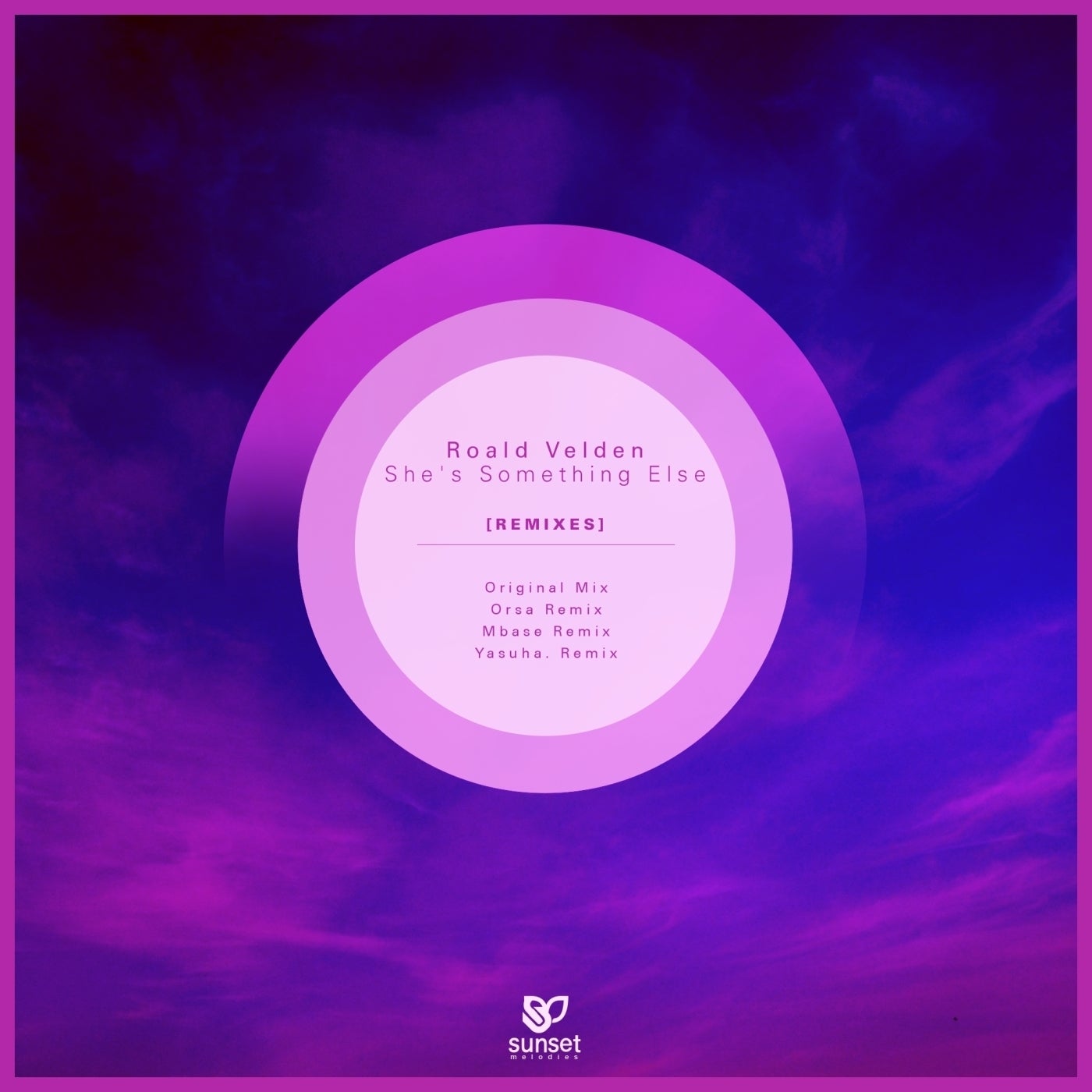 Release
She's Something Else (The Remixes)