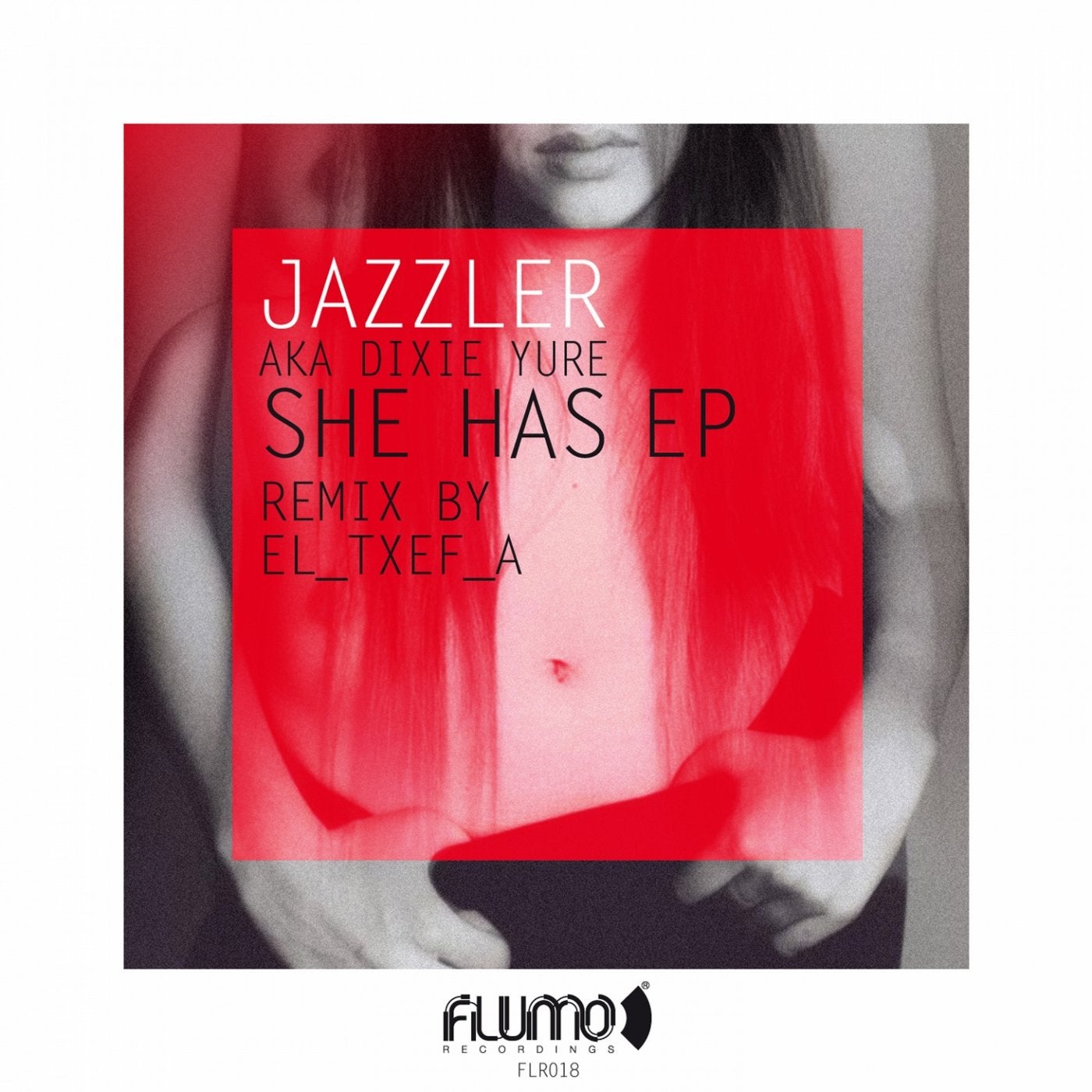 Without any apparent reason strange mutations begin to appear at Flumo Recordings catalogue, making us dance more than think of changes in the genetic structure, affecting some of the saga's members.

Cheered and widely supported was the recent entry of Nicson with his impeccable 'Strip Me Out EP'. Get ready to enjoy as naughty fairies the hologram shaped brought by mighty Jazzler in 'She Has EP'. The release gets rounded with a huge remix from Basque Country's goldsmith El Txef_A.
Besides Jazzler no other than Mr. Dixie Yure is the artisan of this succulent and exquisitely spiced EP. A Dixie Yure who already appeared in labels such as Nordik Net or mighty Fenou, from which he has nurtured a handful of hard drives from the biggest figures in danceable electronic.

'She Has' is the central theme of this EP. Powerful synth-funk of continuous beats well seasoned with translucent but savory vocals. Honorable mention to its main floor bassline for playful and slippery sneakers.

El_Txef_A signs his reinterpretation of 'She Has' stressing with the skill of a master its house warmth, as the original suggested. With a refined and punctilious production, he works within the avant-garde with an old school eye. Its clapping, its analogic elegant piano, and the crescendo pads, all gain protagonism in orther to sweeten vocals and rhythmic cadence. House-brand delicacy.

'It's so fine' is an alluring and intimate piece of minimal but masterly atmospheric & melodic cushions. With a fabulous bass line projection some superb voices such as the Martians Freak Co ee Brothers' ones. A non-existen vocalic team that Jazzler achieves to bring to imagination.

As perfect end, closing this excellent Ep, "Cloudy Summer Night". With a timeless soul and meticulous presentation, it shows a contrast among its atmosphere of cosmic beauty melodies and its percussion structure clearly inspired on techno, where surprising jazzy touches seem to fit to perfection.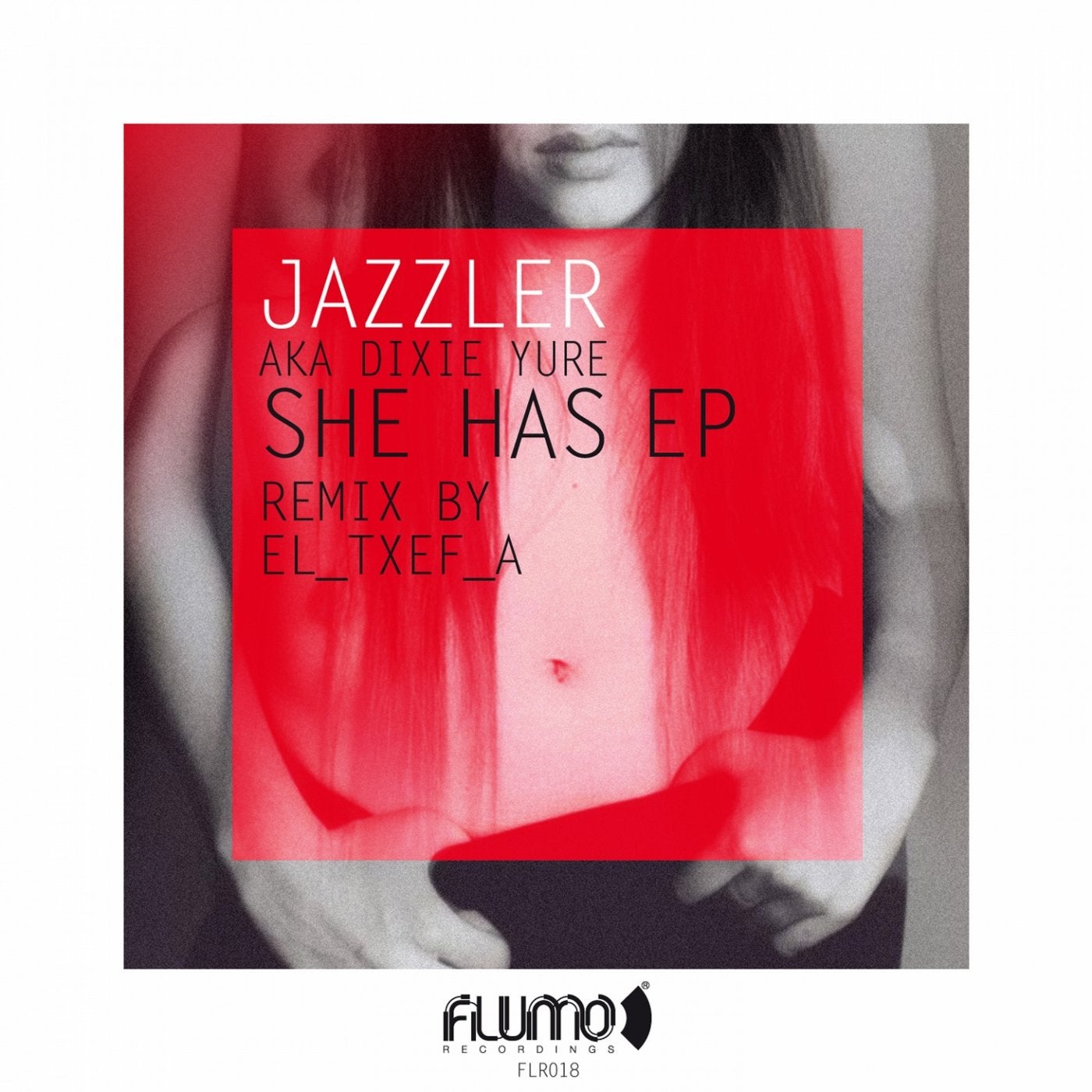 Release
She Has (Remix by El_txef_a)