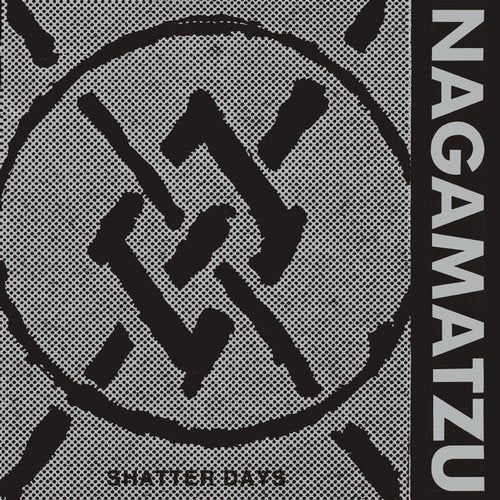 Design - Eloise Leigh
Producer - John Bowers (4) (tracks: A1 to B2), Andrew Lagowski* (tracks: B1 to B5)
Remastered By - George Horn
Synthesizer, Bass Vocals - Andrew Fleck (tracks: A1 to B2)
Synthesizer, Bass, Guitar - Stephen Jarvis (2)
Synthesizer, Guitar, Bass, Programmed By - Andrew Lagowski*
Written-By, Performer - Nagamatzu

Notes
Includes a 8-page booklet full of photos, reviews and an interview with the band from 1983.

Tracks A1-A4 originally appeared on "Shatter Days" cassette, self-released 1983.
B1 originally appeared on "If God Had Meant Us To Dance He'd Have Given Us Legs" cassette, Hamster Records 1984.
B2 originally appeared on "Three Minute Symphony" LP, Xtract Records 1984.
B3 originally appeared on "Life At The Top" LP, Third Mind Records 1984.
B4 originally appeared on "Total Recess 3" cassette, Mystery Hearsay 1988.
B5 is previously unreleased, 1987.

Thanks to John Bowers, Terry Burrows, Josh Cheon, Andrew Fleck, Dave Henderson, Mike Honeycutt, George Horn, Eloise Leigh, Gary Levermore.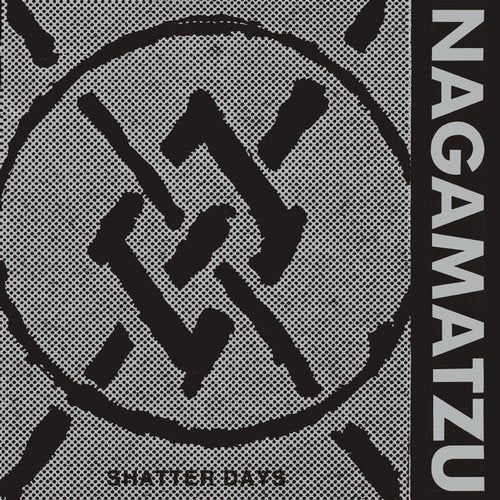 Release
Shatter Days