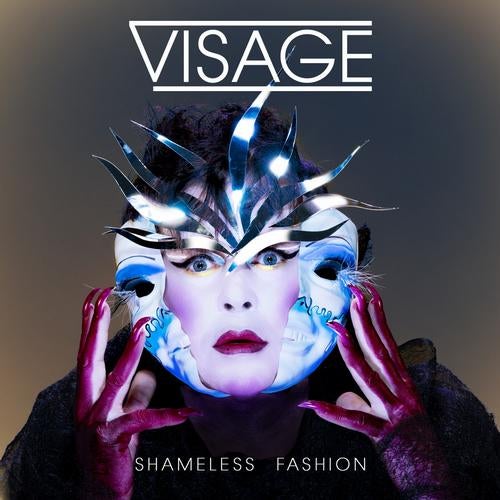 Founding fathers of the New Romantics and pioneers of the 80s sound Visage, return with a new album "Hearts And Knives" due for release in May 2013. Visage began in 1978 when Steve Strange and Blitz Club partner-in-crime Rusty Egan joined forces with Midge Ure to create a futuristic, synthesizer-led group where style and
fashion were matched by experimental but accessible music. The group was soon Magazine and Billy Currie. They recorded their first single Tar with Martin Rushent at his Genetic Studio in 1978 (shortly to become the birthplace of the Human League Dare album). Their breakthrough track "Fade To Grey" became a European hit and reached number 1 in 8 countries in 1980. As the public face of the band Steve Strange shot to stardom throughout Europe and beyond.

In 2011 Steve reconnected with Steve Barnacle (a Visage band member from the 1984 Visage album "Beatboy") and began writing songs once more. This was augmented when ex Ultravox guitarist Robin Simon joined into the equation bringing not only a large slice of shared musical DNA (that "Visage sound") to the project but also his own distinctive style and ethereal musicianship. Lauren Duvall joined adding not only her sultry vocal ability but also a slice of the classic Visage glamour.

Visage has also been one part Fashion & Style and one part music. With the first single from the album "Shameless Fashion" encapsulates both those components. The subject matter addresses some of the darker sides of the Fashion industry. It's a world that Steve Strange has lived and breathed. It can burn with the brightness of lights but it also has the painfully-sweet dark underbelly as well. Sound wise the track takes a aural hint from the bands 1982 hit the "The Anvil" . Raucous Synth-bass and (real) drums provide the body to the song. These are augmented with distorted hooky guitars which power the chorus along. This track (as with all of the album) was made on analog and vintage gear with no soft synths in sight. Visage in the past have added in some international language variations and with "Shameless Fashion" is no exception. The package features German, French, Italian and Japanese flavored versions.

Remixes come from the flamboyant John B, from the electro and drum and bass world. Here is veers towards the big room electro sound. Italian based Diaphanoids (those of the Blakula project) take the original on a trippy psychedelic work out while the "Extended Version" is a trip down how 12" singles used to be in the 80's. Remember all those Shep Pettibone remixes which "extended" the original by re-arranging the parts into long instrumental intros and breakdowns? Yup, that's here.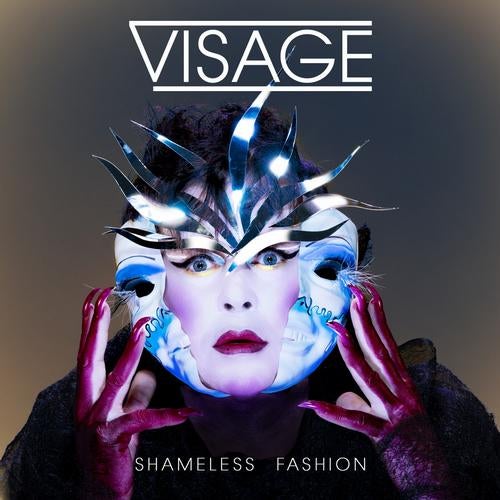 Release
Shameless Fashion