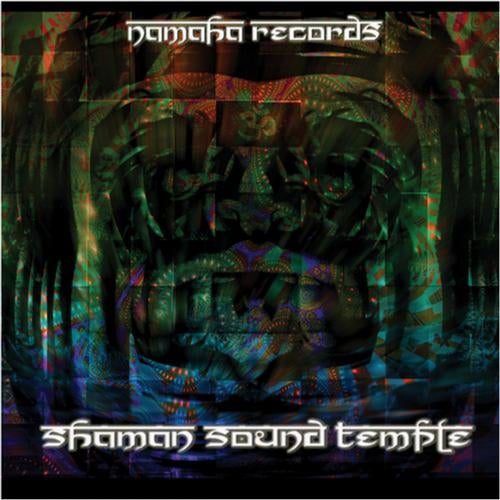 Come uncover the secrets of the temple, where the holy trance dance ritual has taken place...

...through the sands of time! Listen carefully as within the sounds lay ancient secrets the shamans are trying to tell you! Packed with pure raw, tribal psychedelic energy, the doors of the temple have now opened! Enter! Now journey with us into the heart of the Namaha sound temple, where the modern day shamans of sound and masters of consciousness are waiting for you to begin the holy rituals of dance, trance and stomp!

This passage of initiation will take you through magical, mystical and twisted planes of night and dark trance, from deep and deadly basslines, twisting leads, with elements of groove and melodybut always with a tinch of madness! The shamans and their apprentices beckon to you...heed their call!

Come experience the mind altering and healing power of soundDance and celebrate as the shamans destroy your perception of reality and make your world crumbleFor only by destroying the ego can your true self be reached! This night time tribal ritual features some new psychedelic talent as well as some of the masters to oversee the ceremony!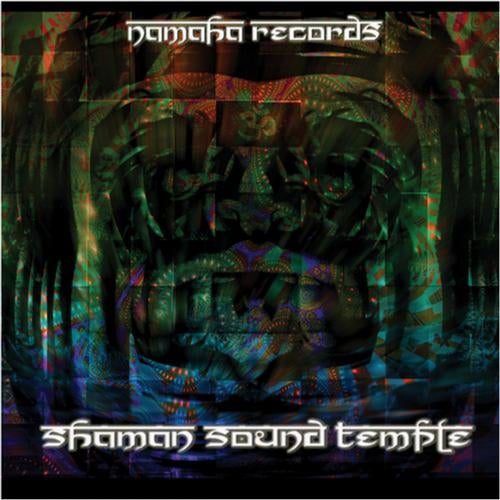 Release
Shaman Sound Temple