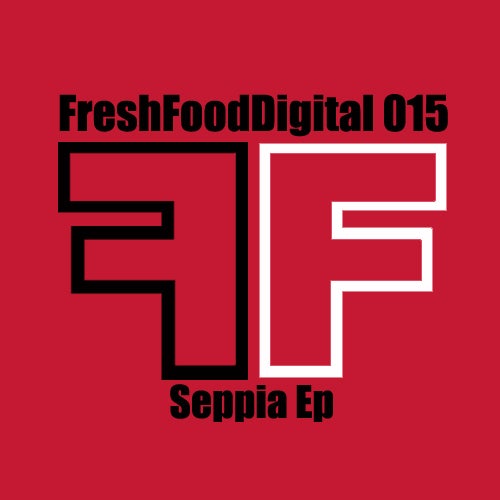 A-INC (Akira Ishihara)(material/Afulab)
Wow!! Good TechHouse sound!! Flavio Folco rmx is my fav!!

Dave Tarrida (Tresor Rec)
Nice release!! i play Tad G rmx

Stewart Walker (Persona rec)
Full support for freshFood...original track is the best fo me ;)

Jeff Milligan (Revolver Canada)
Nice stuff..good sound..

Mad Max (tresor Rec)
Play all of it...compliments boyz!!

Jerome Hill (D'ont rec)
I prefer Tad G rmx!! nice baseline..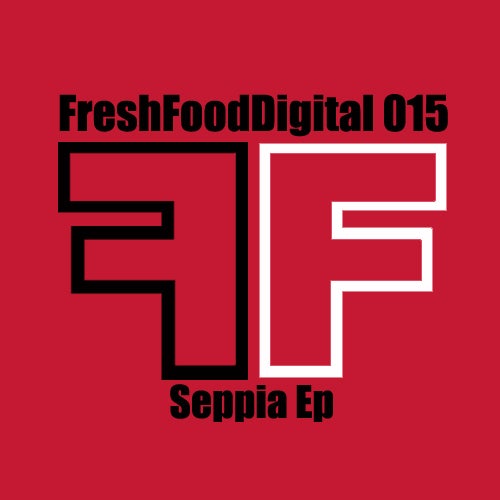 Release
Seppia EP