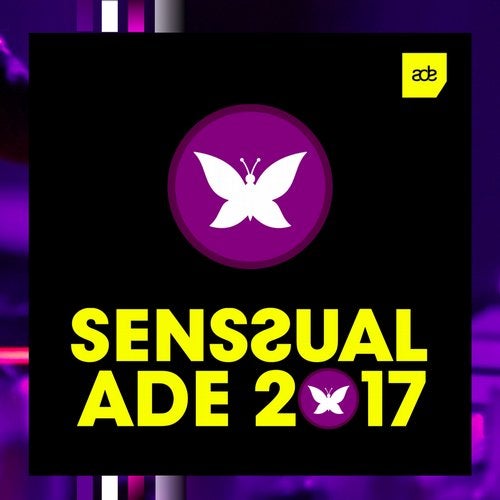 Senssual Amsterdam 2017, exclusive music selection for one of the most important events in the Electronic Dance Music industry annual agenda.

With professionals travelling from all over the world and dance lovers meeting up in Amsterdam for an amazing event, Senssual Records presents an essential selection of tracks from our international roster of DJ's and producers: Coxswain & Jane Fox, Gil Everest, Wise & Young, Sugar Hill, Esteban de Urbina, Felix Gil, Tony Schwery, Ronny Rox, Tejota Bascunana, Hector Rivera, Terry Lex, Steff Mo, Sachy Toyama, Kevin da Silva, Calvin Clerc and many more.
Including an exclusive DJ Mix from the label boss Coxswain, to complete one more year Senssual ADE package. Music Style: Funky house, Tropical House, Latin House, Deep House, House. Don't miss it, Grab Your Copy !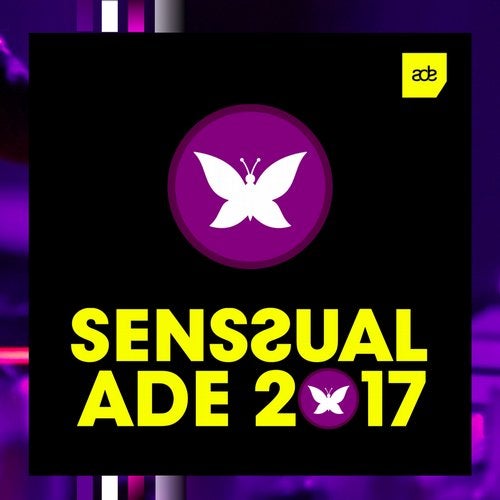 Release
Senssual Ade 2017