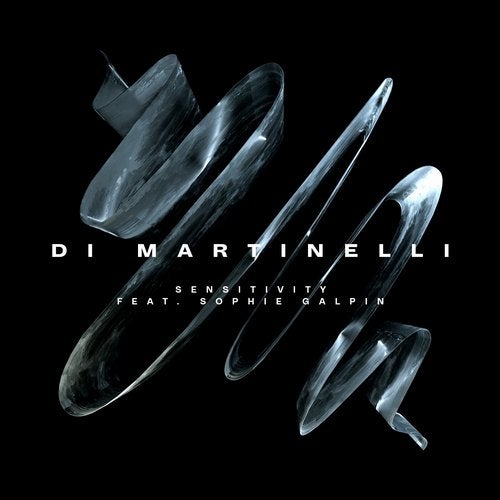 Release Date

2017-10-20

Label

541

Catalog

541708D
Tune your senses to the sounds of melancholy summer endings, for this track is sure to be put on an endless loop to accompany your cocktail-sipping forays into exotic nightlife. Antwerp-based DJ and producer Di Martinelli delivers an expertly fine-tuned pop gem, 'Sensitivity'.



Di Martinelli invites singer and multi-instrumentalist Sophie Galpin to serenade her way through a feminist-inspired pop track that oozes the sexiness of deeply felt house beats as they might be heard ricocheting off a pebble beach. While a certain marimba touch makes the song sound casual in the initial build-up, it simultaneously deepens into a slightly darker anthem of the night.



"Sensitivity" is sophisticated yet delightfully moody, even a little shady in the corners. In its essence, though, it's a pop track that cuts deep without ever losing touch with the dance floor.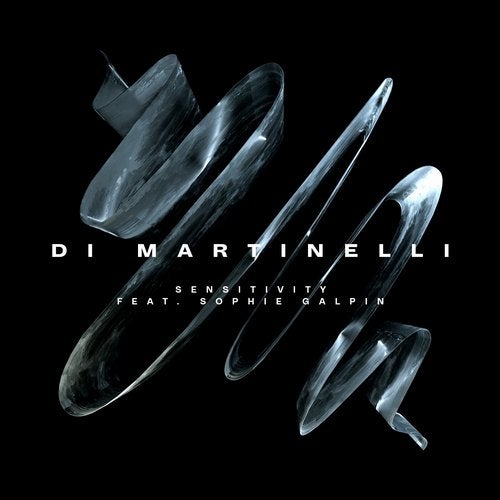 Release
Sensitivity
Release Date

2017-10-20

Label

541

Catalog

541708D