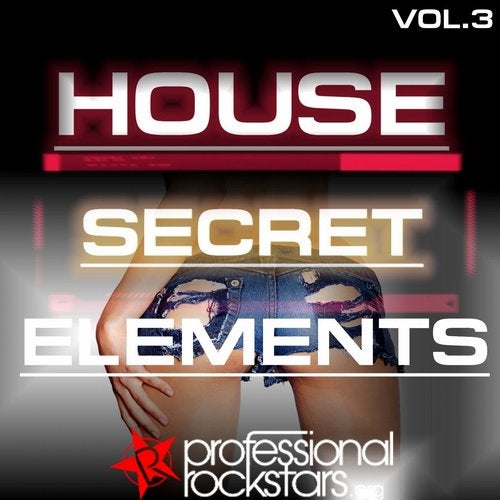 Release Date

2016-05-13

Catalog

PRSC11
The first way to worship the Gods, is to believe in the Gods, The next, to acknowledge their majesty. To acknowledge their goodness, without which, there is no majesty. Also, to know they are supreme commanders in the universe. Controlling all things by their power, and acting as guardians of the human race. Even though they are sometimes un-mindful of the individual. With this being, I present to you Secret House Elements Vol. 3

To win over the Gods you must be a good man. Nino Bellemo is his original mix, gets digital is his night to day answer, Do it All Night and take the heaven flights forever.

All that you behold, that which comprises both God and Man is one. With this we, Move My Body as Corey Biggs, Re-interpretation of Ian Ludvigs music majesty, for possessing things in common.

Peace of mind, is enjoyed only; by those that have attained a fix and unchanged standard of judgment. In this Nino Bellemo remake, Don Digital take the discomfort flight to make equal with the Gods in Im housin.

With our being within to love reason. This is the beginning of Club Noizie Season. NoizX answers the effect with original, quite DeF!

Regarding your friends as high as thyself in being I. This is being honorable. The precepts are just one part of the journey, through the odyssey of the journey to being good.

Virtue does not happen by chance. You much seek virtue for self-control. Self-control, act thus have and so. Scott Manson with the Rockstar persuasion in the Roman Flow.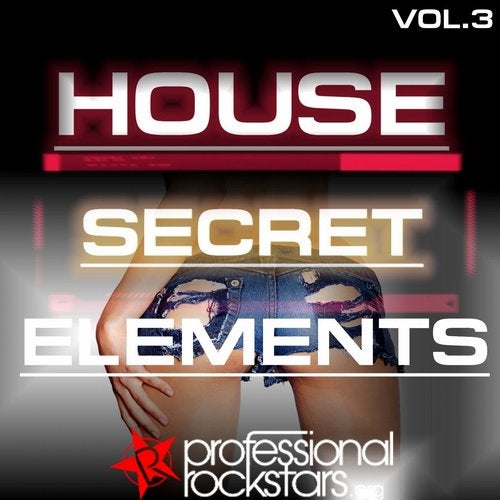 Release
Secret House Elements Vol. 3
Release Date

2016-05-13

Catalog

PRSC11