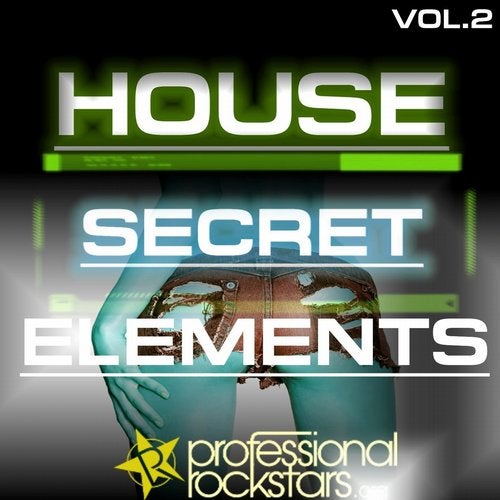 Release Date

2016-05-06

Catalog

PRSC10
Nothing is ours but time. A man of genius is unbearable, unless he possesses at least 2 things internally; gratitude and good purity. Professional Rockstars Records Presents to you Secret House Elements Vol. 2

The search of excellence can be summed up in one sentence. Being a good human being, is good business. This is the being of Complete, as Rockstar takes his remix seat of the Rhythm Staircase re-interpretation.

Good is no longer good when one's neighbor takes it into his mouth. This is why Tim Rolan's Re-creation of the Love Capsule is better than good for experimenting his virtue into your house. Be Careful of this voice of love being the flying doves of experience in daily listening.

It is not the strength, but the duration of great sentiments that make great men. This is why the Advocate mix is presenting the truth in being, as NoizX, is seeing the present, uplifting necessary, for human survival mind activity. This original mix is not for any humanity denial, for this is a track for every music lover, to have on file.

To find out what something means, is finding out what question is the answer too. Being a champion thru and thru, Felipe Nadeau, Wimbledon perception creates a bliss music conversation for the heaven to see equal with his beautiful symphony sequel.

Being authentic doesn't always require the absence of agenda, only transparency about it. This is Scott Mason is creating his stellar remix interpretation of Instant. The Remake of the Henek, Original is pure synergy in alliance of honorable feeling heights. This remix is straight out of sight.

The best ideas are old truths brought into light in fresh new ways. Nikos Akrivos, bring his magnetic sound in Ian Ludvig's - Move My Body remake, this is one remix you will love to always dig in the crates for. Enjoy!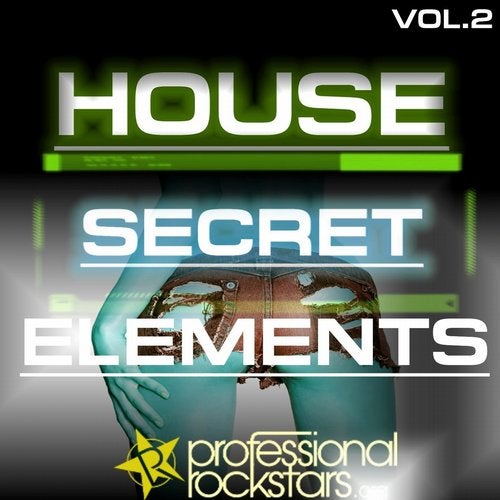 Release
Secret House Elements Vol. 2