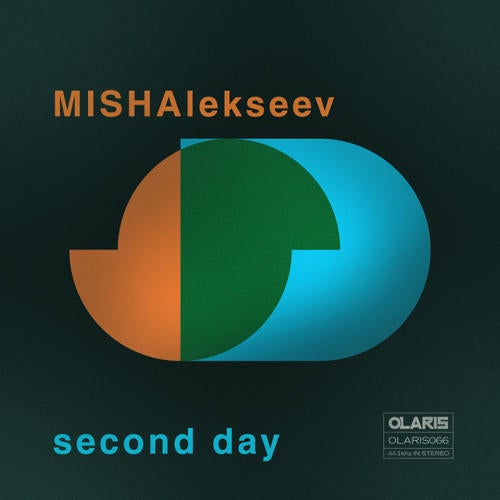 The majestic "Second Day" by MISHAlekseev is warm, welcoming, and embodies the very best of the old skool progressive vibe. Following releases on Bonzai Elemental and Green Martian, Misha leads us down a path of soft synths and delicate melody.

The "Second Day" original is accompanied by a nearly gratuitous five remixes. Sandji brings a deep house flavor to the track with a laid back, late night groovy mix. He's impressed us on Particles, Etoka, and Silk Textures, and now makes his debut on Olaris.

Parallax Breakz follows up their amazing rework of "Libido" on Olaris with another epic breakbeat remix that dances between mellow and filthy. Gary Saville's rolling, lunging, thrusting remix combines several different genres for an exciting new sound. It could be breaks, techno, or progressive. Parallax Breakz's pal Affective rounds out the breakbeat trilogy with a massive all-feet-on-the-floor wobbly party. Discerning dancefloors will be devastated in the best of ways.

Finally, for the cinematic and ambient lovers, Royal Sapien provides a trademark lush, chilled ambient version of "Second Day" for your downtime.

If you like this release on the first day, you'll love it on the second.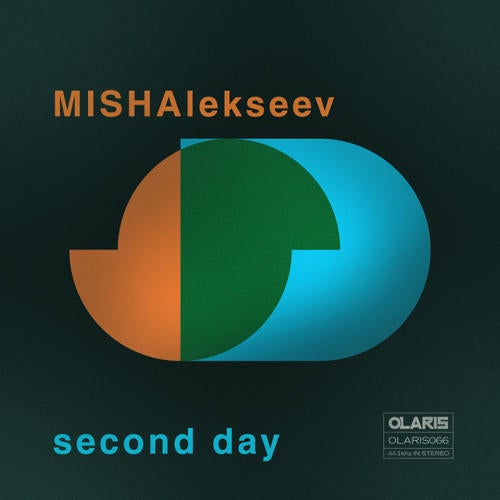 Release
Second Day