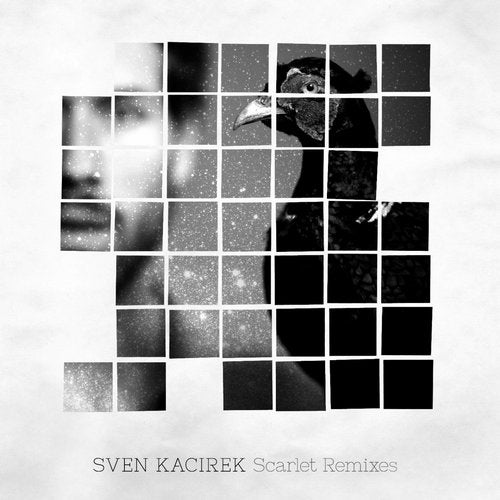 Release Date

2012-10-05

Label

Pingipung

Catalog

PP35DIG
Six artists remix the rich sound material from Sven Ka- cirek's LP "Scarlet Pitch Dreams" (Pingipung 32, April 2012). Sven's original percussion recordings and his densely layered melodies invite for a rework which fo- cuses on the single elements.
Robert Lippok (To Rococo Rot, Raster Noton) turns the title track into a balearic sunshine dance until the voice and synthlines evoke a deep and driving witchhouse at- mosphere. Absolutely awesome remix!
Opiate aka Thomas Knak from Denmark (Morr Music) is one of Pingipung's favourite artists in the world and we're very happy to have his remix included here. His highly individual syncopating beat works dive into the pool of Sven's percussions, with the snare and marimba always in the foreground.
Stefan Schneider (Mapstation, To Rococo Rot) delivers a delicious dub version of "About Me And You". In fact, Stefan Schneider and Sven Kacirek are in the beginnings of their musical collaboration, releasing one album on Honest Jon's later in the year and playing gigs together.
RSS Disco & Sugarwater (Mireia Rec) transform snip- pets of the voice and marimba patterns of the title track into a disco track. RSS Disco have been responsible as DJs for some of the most outstanding parties in Pin- gipung's hometown Hamburg lately. We're very happy to include these talented producers in this release.
F.S. Blumm (Morr Music) adds nothing but his charac- teristic guitar to the "Scarlet Pitch dreams" vocals of Jana Plewa. No question it's a perfect match: the two make the duo "Old Splendifolia" and have released one beautiful album on the Plop Imprint.
Peter Presto finally remixes "About Me And You" in the best of his humours. The guy who made the first Pin- gipung record ten years ago (yes, it's our anniversary!) always has one other melody to add. Happy go lucky style, we like!
In the mp3 release, two more remixes are featured: Springintgut (Pingipung, City Centre Offices) knocks on the woods of "Possibly You Find Our Own" (his new album will be out on Pingipung in early 2013 by the way), and Rotaphon (Soundblocks / TAU) adds his chopped beatworks to the title track.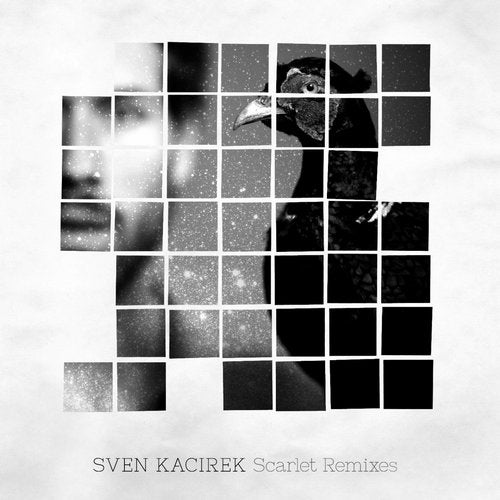 Release
Scarlet Remixes
Release Date

2012-10-05

Label

Pingipung

Catalog

PP35DIG