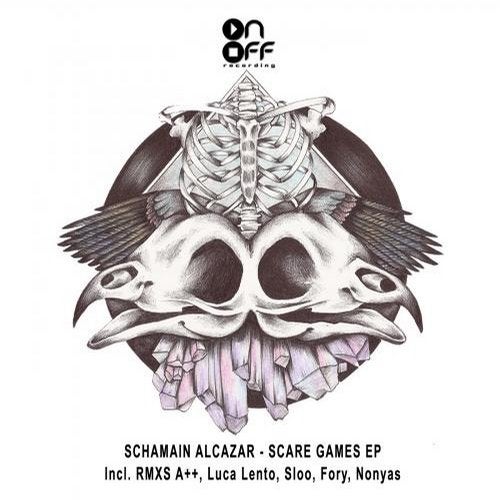 ONOFF RECORDING Presents:
Schamain Alcazar - Scare Games EP . INCL. RMXS : A++. Luca Lento, Sloo, Fory , Nonyas ONOFF075 || Licenses And Other Inquiries: More Info: info@onoffrecording.com
www.onoffrecording.com

Supports by: Luciano ( Cadenza), Marc Antona, Edgar De Ramon, David Herrero, Mikalogic, Miro Pajic, Fer Br, Leonardo Gonelli, Stacey Pullen, Stefano Kosa, Stephen Macias, Matteo Gatti, Saso Recyd, Figueroa & Obando, Nuria Ghia, A++, Luca Maniaci, Mike Rosse, Ludvan Allan, Medeew, AngelLopez, Gaga, Harvy Valencia, Samu Rodriguez, Sonate, Stefan Naimor, Danniel SelfMade, Peppelino, Razzo, Reelow, Andrea Colina, Aparell, Chrw Radio, Cristian Varela, Deepinradio, Different Grooves, Dj Simi, Duky, Eddie Hu , Eddy Romero, Frank Hurman , Gery Otis, Halo, Kiss FM au, Mag-Tsugi, Mauro Alpha, Paul C, Promos-WestRadio, Rafa Siles, Robert Grand , The Mekanism, Tomas A.S., Wender A, Alejandro Fernandez, Bogg Daw , Christian Farias, D.Napolitano, Darkrow, Dela, Giovanni Agugiaro, Matt Akita , Miguel Toledano, Motoko, Nik Ros, Onay Sarabia, Philip Arruda, Pretty Criminals , Richard Cleber, Sloo, Adrian Galvino, Ale Santos, Alex Smott, Alexander Filimonov, Alvaro Am, American Dj, Androv, Beslac Zoran, Camilo Diaz, Chris Dezz, Daniel Derek, David Ardilla, David Velandia, Dhyan Droik, Dj Bento, Emanuele Rada, Eric Montero, F.Gazza , ImAman, Jose Ferrando, Katal, Katho, Khaan, P.E.T, Robert Koster, Roy Switzer,The Dolphins & MORE!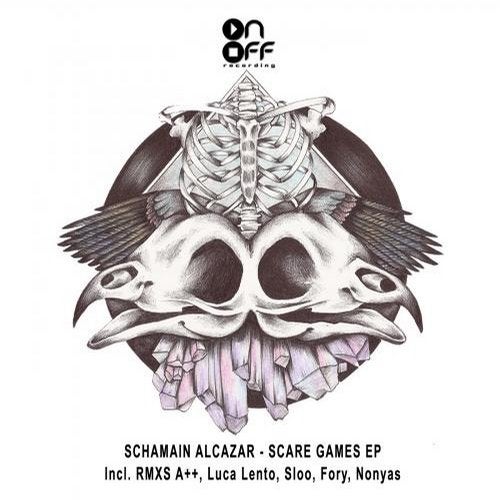 Release
Scare Games EP