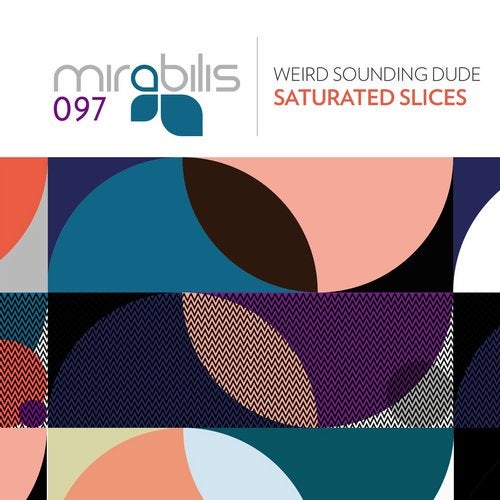 Abhijith Hegde delivers another stunning release under his Weird Sounding Dude moniker with two tracks that showcase his fusion of styles.

The main track "Saturated Slices" spins things off with a powerful chunky groove and driving bassline backed with some dirty synth stabs and spaced out effects and pads that blend nicely in the mix to create a powerful monster for the danceflloor.

"Filtered Dreams" picks right after with a relentless groove and a deep and dark bassline while sinister noises and weird synth riffs keep the tension alive through the whole track.

Sit bakc releax and get ready to get weird!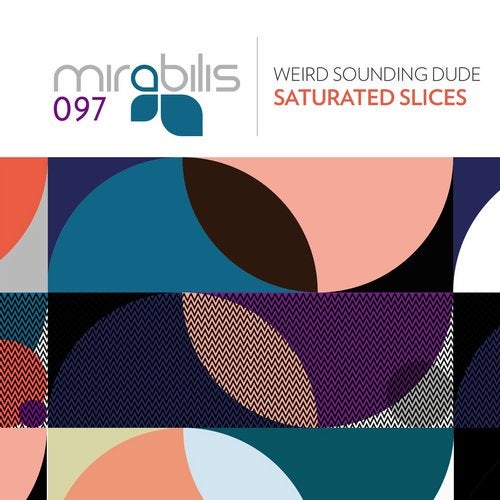 Release
Saturated Slices