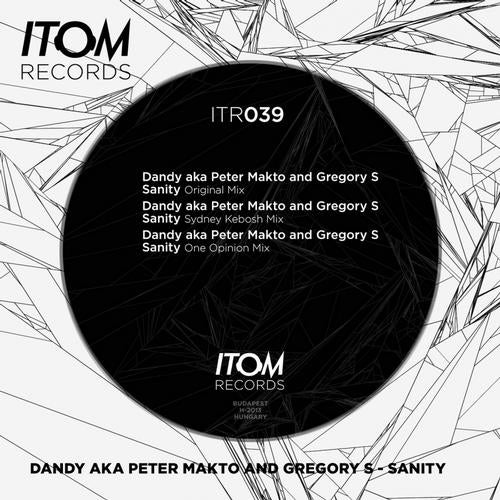 The hungarian duo now debut our records. Next release is absolutely fresh and warm. In October perfect these track. You can remember the summer, the holiday.

Original mix:
One main melody and vox,more fxs, bassline and bass-melody.
Sydney Kebosh remix:
It's more old school style's remix. Lots of cymbals, and percs. Middle of the track you can hear the original bass-melody and vox.
One Opinion remix:
This remix is so summer also. Perfect for warm up sets.
More melody, pads, vocals and synth.
The remixers also just debut now, so We say a big WELCOME!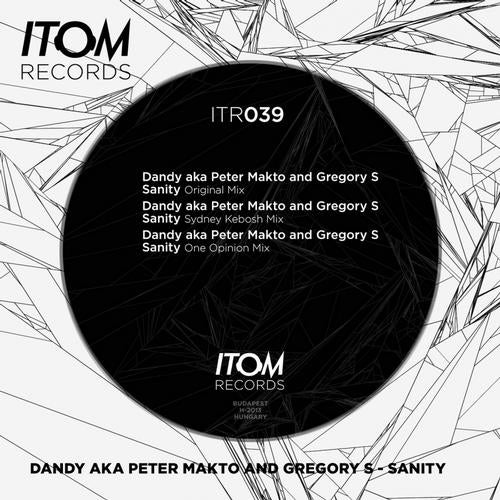 Release
Sanity