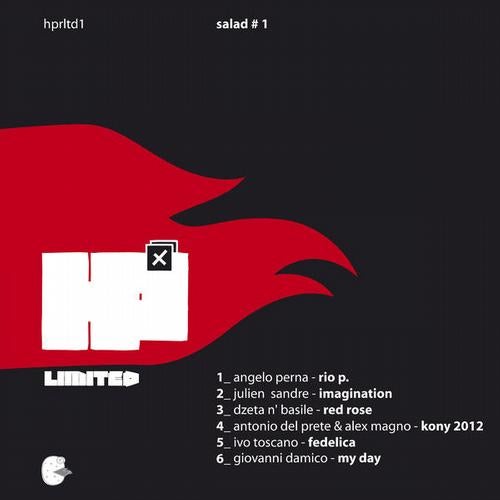 Hotpotato rec is proud to present first release of new special project called Hot Potato Limited.

A compilation that includes 6 grooving,sexy,underground house tunes produced by 6 different artists: Ivo Toscano,Dzeta 'n' Basile,Julien Sandre,Angelo Perna,Giovanni Damico,Antonio Del Prete & Alex Magno.

This release fully confirms that Hotpotato crew is always looking for high quality music produced by young talents & rising stars.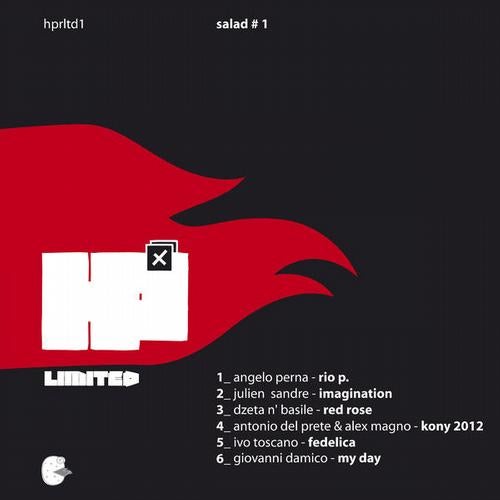 Release
Salad 1