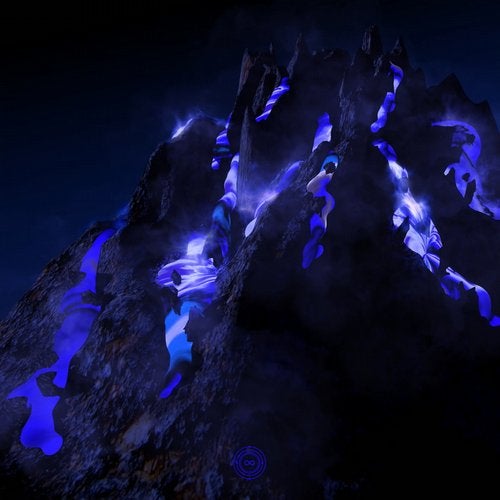 RBMA alum Sabina Plamenova, pka Alis, fka Subeena, has had a long and storied career, a musical trajectory that competently tackled everything from dubstep and garage to techno, collaborations with the likes of Jamie Woon and Matrixxman, and cosigns from the likes of Surgeon and Mike Paradinas. For her IM debut, Alis dons all of her many faces for a holistic, integrated cross-section of her vision.
"Sai" is a haunting, hypnotic hybridization of dubstep riddim, techno rigor, drexciyan humidity, and subtle decon club inflexions. As the track moves along, Sabina's ethereal vocals usher in a devotional and sombre mood, before returning to a breezier, Detroit-Berlin axis arp sequence.
""Strong", a lower-BPM affair, manifests as a powerfully dubbed-out, reductionist , new age body music chimera. If hybridization of this caliber seems unfeasible to you, simply imagine instead something you won't ever hear anywhere else (in the best of ways)."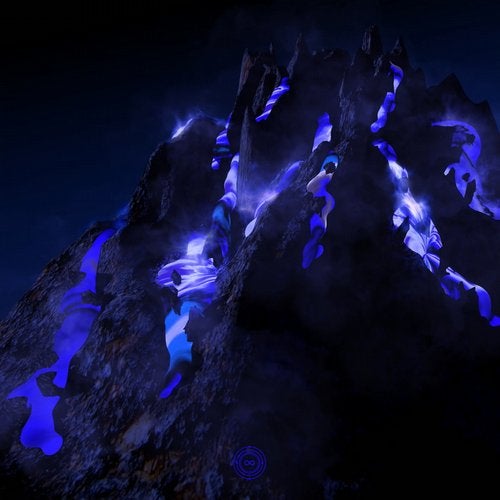 Release
Sai / Strong