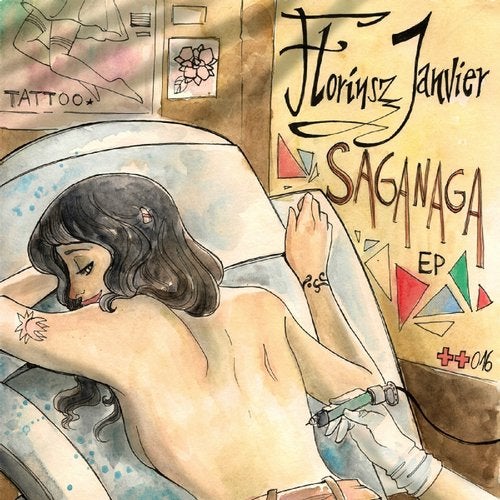 Release Date

2014-02-14

Label

Plus Plus

Catalog

PLUS016
++ is back! After taking a little holiday break and getting ready for the new year, we are ready to hit it hard! And we couldn't be any more excited about who we have lined up to kick off the new year. All the way from Amsterdam and the brainchild behind the Sekoia brand we have the talented Florinsz Janvier. His work with Sekoia has given him valuable insight into what it means to make emotionally moving music with a subtle, gentle touch; and that experience shines through across this whole EP.

To get the new year started we have the joyous and euphoric "Saganaga". With a bouncy kick line and a thick bassline, "Saganaga" is primed to keep any and all dance floors full and moving. The smooth arpeggio line and euphoric strings seem to chase away the darkness while it's tight, bouncy drum groove keeps the nocturnal energy driving and pushing.

Almost as a counter point to the opening track, "Zeb" brings a sense of melancholy. Based around a strong organ line and smooth organic groove, "Zeb" perfectly captures the seasonal mood with the short sunny days to go along with those long, chilling winter nights. But there is a silver lining, the chimes provide a nice back drop to the melancholic atmosphere, providing a sense of hope and serenity.

On remix duties we have a few new faces along with a ++ veteran. Opening up the remix round we have the talented Some Chemistry and his "Self Delusional Remix" of "Saganaga". Where as the original brought sense of joy and euphoria, Some Chemistry reigns it in a bit. With a true understanding of tension and restrain, Some Chemistry creates a memorable journey with warm keys and sparse bassline that accents the track. Teasing in the arpeggio line from the original along with the keys, the atmosphere and tension are palatable-just begging to be released. The release comes, subtly mind you, but enough to push you over the edge and look up to the heavens as a feeling of pure ecstasy washes over you.

Long time friend and contributor Josh Winiberg is back once again, this time providing his studio touch to the title track in his signature style. Stripping down "Saganaga" to it's bare essentials, Josh's "English Channel Connection" remix builds it back up in his image with a strong focus and attention to detail on the raw, organic drum groove that is accompanied by a magical off kilter bassline. Using the arpeggio from the original as a bed and adding soaring strings, Josh has created that go to track to "lift" the crowd subtly until they are locked in.

Daniel Zuur, another new comer to the ++ family, lends his talents to "Saganaga". Daniel's "Form Over Function" sums it up pretty well, building up subtly with a strong, thick bassline progression and smooth strings to punctuate the driving nature of the remix. A no frills affair that squarely hits the mark, this remix should find it's way into a number of record boxes.

Rounding up our remix round we have man simply known as Llieno. Hailing from New York, Llieno has adopted the qualities of the city's rich house history while applying a modern touch to truly make a unique sound that is all his own. His "Big Apple" remix is an exercise in a less-is-more philosophy with "Zeb". Taking the main organ line, Llieno beefs it up in that typical New York fashion, with tight and thick drum grooves to accompany a simple piano riff that floats over the groove. With a tough yet hypnotic take on the melancholy "Zeb", Llieno rounds up this EP perfectly.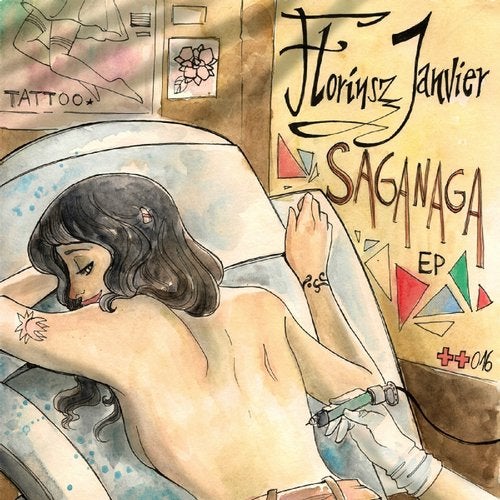 Release
Saganaga EP
Release Date

2014-02-14

Label

Plus Plus

Catalog

PLUS016