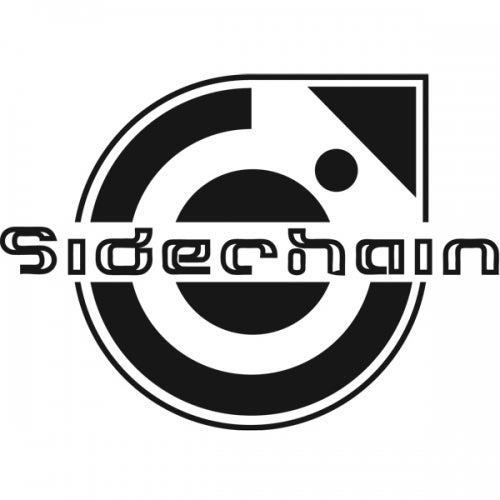 Release Date

2008-10-14

Catalog

SCR008
"Torul is an indie songwriter, producer and a DJ from Ljubljana, being part of the 1st wave of Slovenian electronic club music acts - then known as Clox - together with Alenia, Annalies, Godgarden, Beitthron and Random Logic.
He released many 12inch records since 1994 at labels such as Low Spirit - GER, UCMG - GER, Thule Musik – ISL, Force Inc – GER, Matrix Musik, Absense Records SLO etc. He saw more than 40 releases and various compilations where he sought his own sound and mood, rather than conforming to the latest trends only.
Torul's DJ sets have always been a bit different, still retaining the energy of the dance floor. Aimed at the crowds, who seek a bit more than raw clubbish tracks. He likes add in some funny elements which relax the audience even more.
Greatly inspired by melancholy, his sound is a bit dark, sometimes woven with irony and sarcasm, without being too brutal.
The Saddest Song EP release is the first step towards the forecoming album, coming 1st quarter 2009."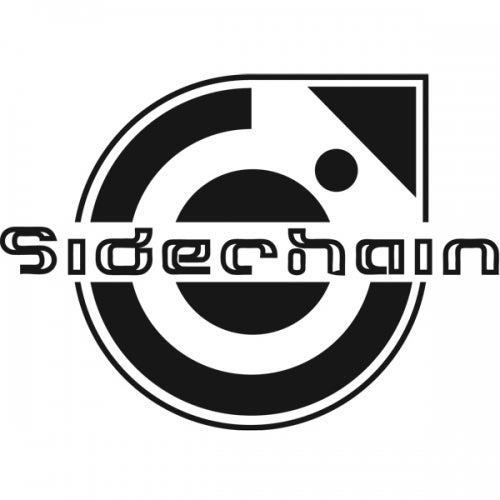 Release
Saddest Song EP
Release Date

2008-10-14

Catalog

SCR008