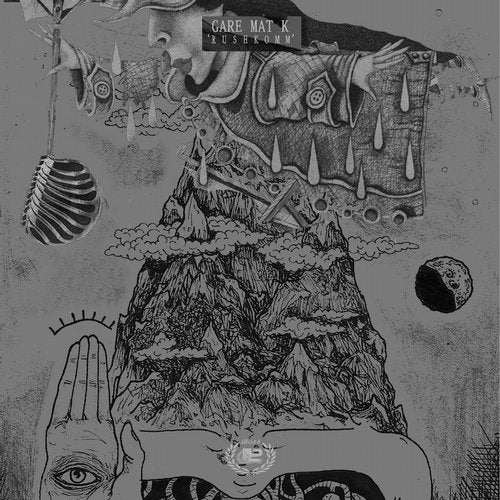 Colombian born but Argentinean established Dj and producer, Gare Mat K is back at Progrezo Records with a new pearl under his belt as Rushkomm, featuring two outstanding techno gems; in addition to a 12-inch edit full of futurism and energy for a proper trippy journey.

Opening with straight arrows to the point is Rush, an undeniable bomb on cutting-edge Dj sets, big rooms and top of the notch sound systems without doubt. Stomped techno beats built carefully over hypnotic but dirty hats and evolving sub bass-lines, bring together a psychedelic environment that seems taken from outer space. A perfect blend that reveals best of Gare Mat Ks acid spirit, dressed up in a forward-thinking aircraft by almost 10-minute to make memorable in the night. In addition, there is a short version for mixing lovers, both played and recorded live with some of his analogue guys as usual on Gares new music stuff.

On the flip-side is Komm, a quality - strongest techno pearl aimed straight to stand up specialized crows and peak-time lovers. An absolutely imponent kick drives the train through a groovy dimension where dynamic hats layered by raising bubble bass-lines, stretch out neurons straigh to the dance-floor, As a proper madness journey, there is a mental ms20 captain, tweaking knobs to take us down-up mind to blast body and head.

Here is a bit of Gare Mat K future-techno.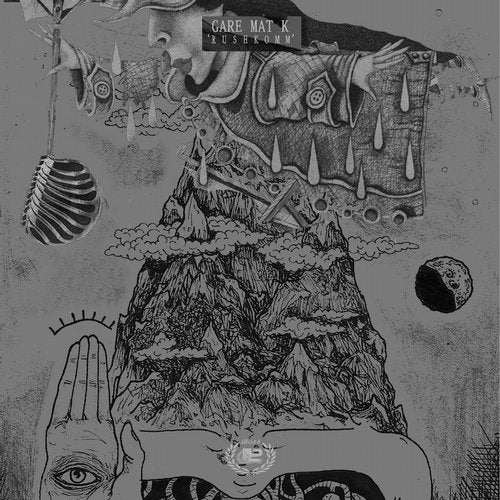 Release
Rushkomm