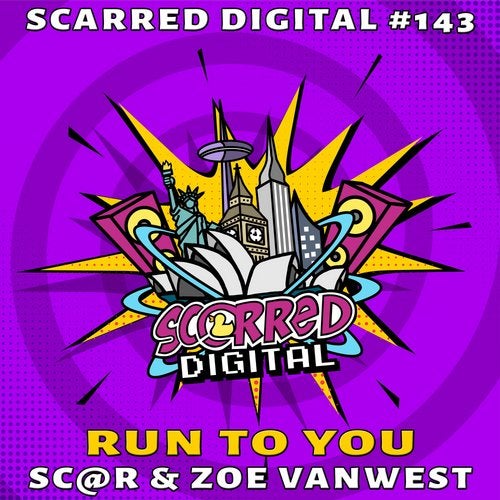 Happy Hardcore ladies Sc@r and Zoe VanWest unite for this uplifting, fun filled vocal slammin' release.

Featuring Sc@r's massive dance riffs, bouncy kick drums (with a splash of pianos), flute and a funky snare drum loop, it all compliments Zoe VansWests original words and unique vocals perfectly.

This is one track that has made waves across internationals waters having been performed live at MetroCon in Florida.

Head over to www.scarreddigital.com for more releases, stream links, merchandise and the recent Scarred By Sound album.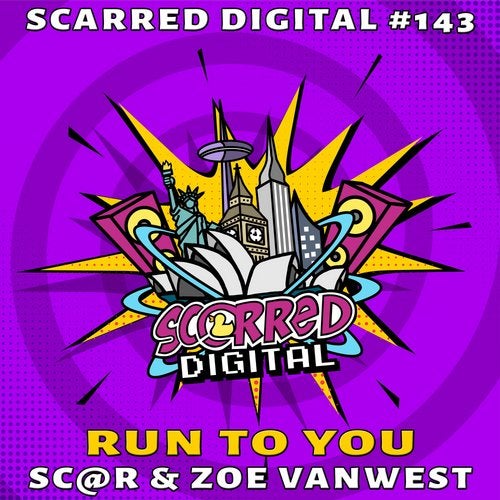 Release
Run To You