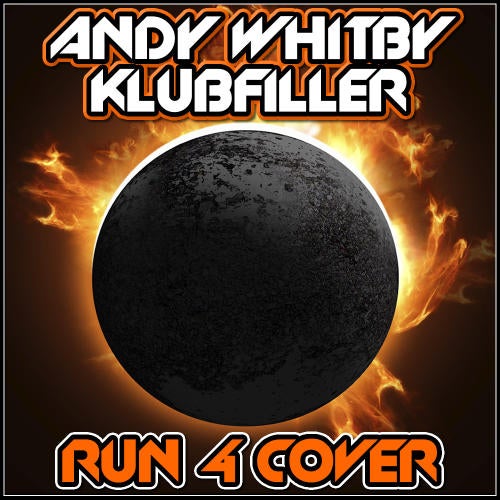 The mighty duo team up once again!!! Andy Whitby and Klubfiller return with their next massive release "Run 4 Cover". This has been one of the most anticipated released of the past 12 months and will finally be available from 18th May and will be available on digital download on trackitdown.net, beatport.com plus many other good digital outlets.

Played week in week out all over the Hard Dance world "Run 4 Cover" calls for the attention of all clubbers, when a virus hits the dance floor. Symptoms include heavy breathing and wild dancing. So when they hear the sound they will have to Run 4 Cover!

On remix duties are the mighty MDA & Spherical with a storming Hard Trance stomper, which has already featured on the massive Hard Dance Awards Euphoria Album this year. The release includes an intro mix and full club mix.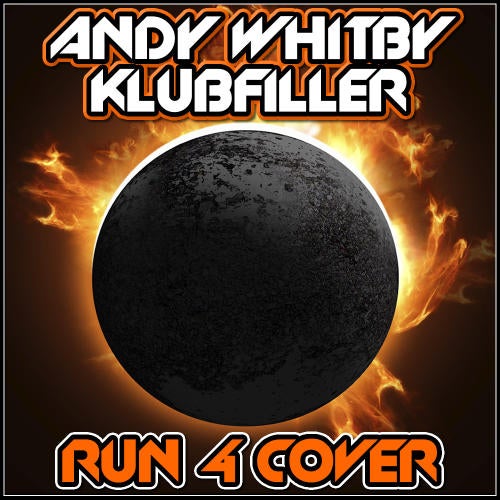 Release
Run 4 Cover