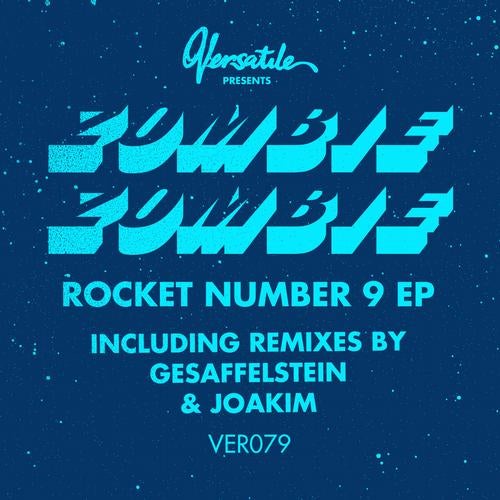 Thank God they didn't wait as long as I:Cube to make their new album,it took only 4 years !
But now,this is ready.The new Zombie Zombie album,Rituals wll be released early october.
They have been touring quite a lot,expanding their killer reputation playing liveand stopped in the Joakim studio,who produced their new opus.
As a first single, Rocket number 9 is a cover of the mighty Sun Ra, sung by the band.
On the remix front,we obviously asked Joakim to do a cool 909 rework,and to the new Techno rising star outta France,Gesaffelstein,who delivered a 117 bpm rave anthem!!!
it caused damages wherever it has been played by our crew..HEAVY, for real..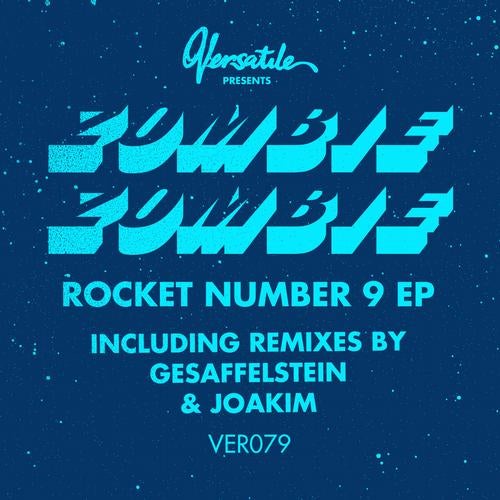 Release
Rocket Number 9 EP