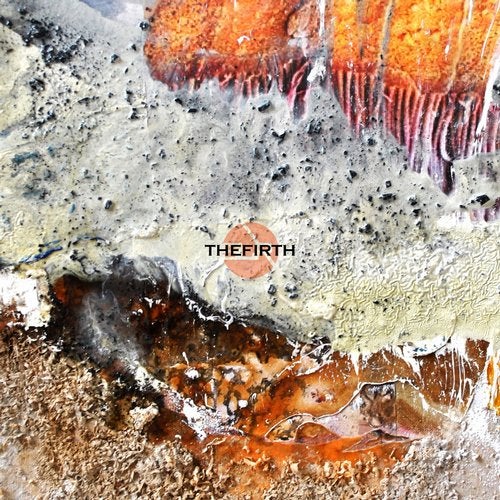 Hype
TheFirth return to Sub-Label Recordings Red division with the follow up to their Heberberger EP - Roaming. This is a collection of three tracks that, once again, push the boundaries of progressive house styles and minimal music genres.

TheFirth have a real talent for weaving their sounds and this is particularly evident in the opening track Roaming, with the driving beat and spacious sound design.

Exciton is the second track, leaning more towards a techno influence and perfectly suited for the club environment, this is again a juxtaposition to the styles we have just heard influencing the production, all wrapped up in a familiar sound that is unmistakably TheFirth.

The EP closes with DHA, another driving track with some real grit and underbelly to its direction. This is a really diverse set of tracks that really show us what these guys can do. The smoother pad sounds in this really finish off the vast amount of tones that are present in the EP.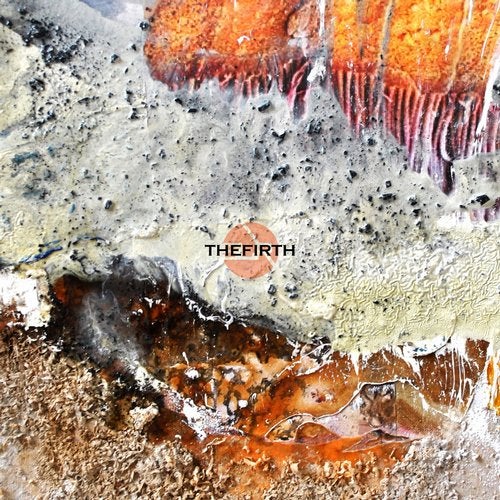 Hype
Release
Roaming