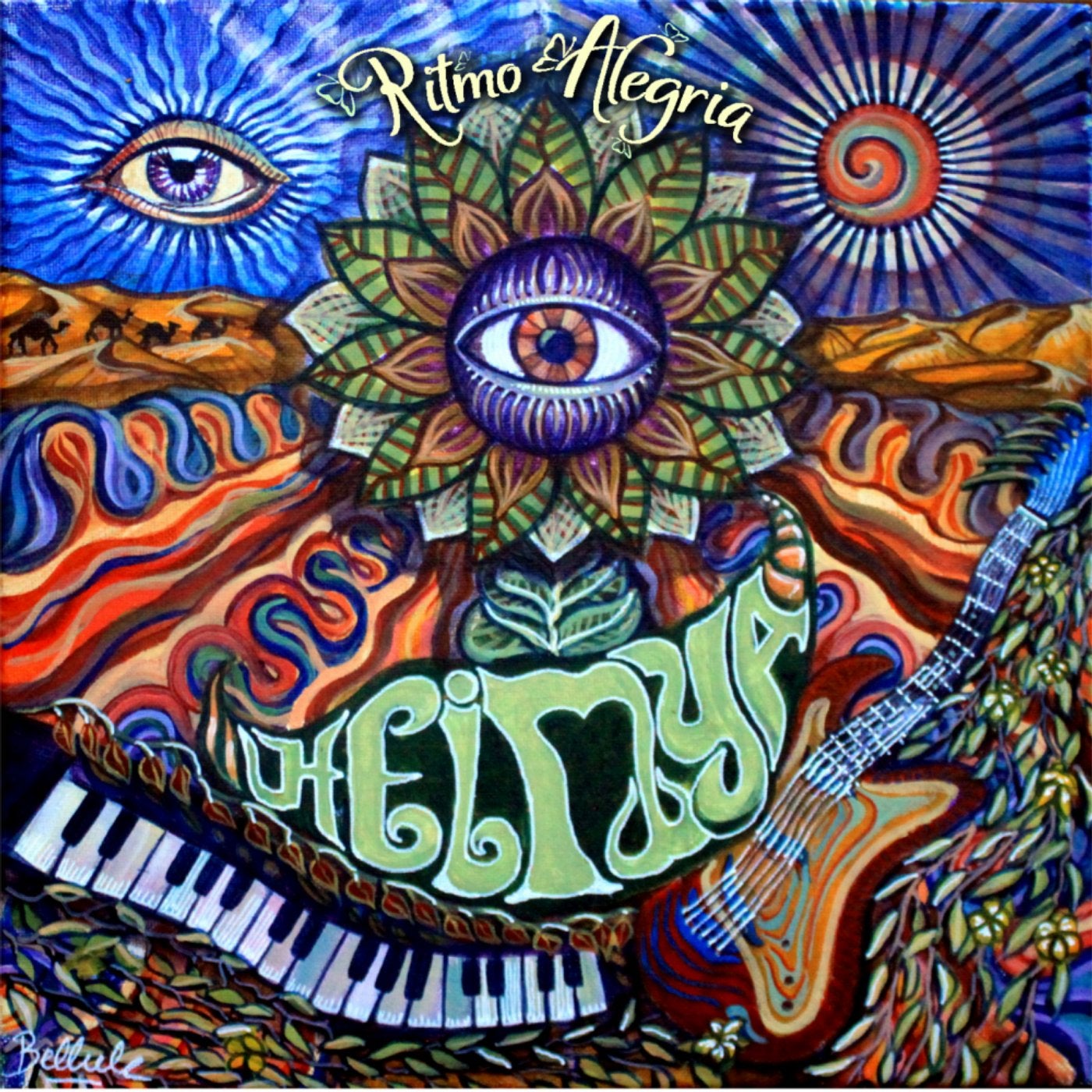 Oreades production presents the first ep from Heimya 'Ritmo Alegria'.
A groovy and emotionally resonating trip into realms of Psychedelic trance, ethno and Tribal music.
Heimya is an exciting new project born from the minds of Sebastien Bosc aka Gnaïa and Fabien Renda from Mathibrama band.
Heimya plays a mixture of ancestral cultures, popular folklore from diverse cultures and modern psychedelic tones with live guitar .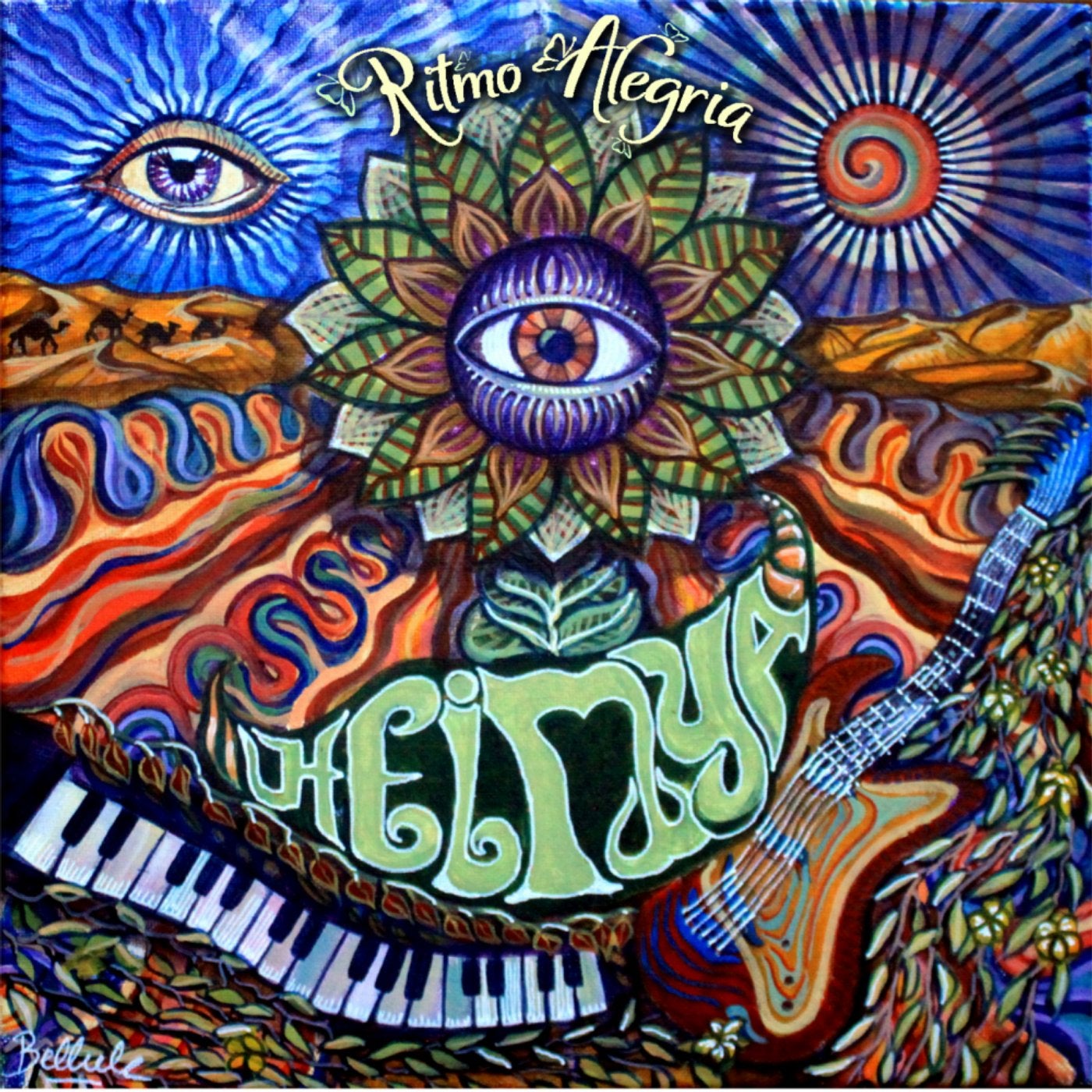 Release
Ritmo Alegria