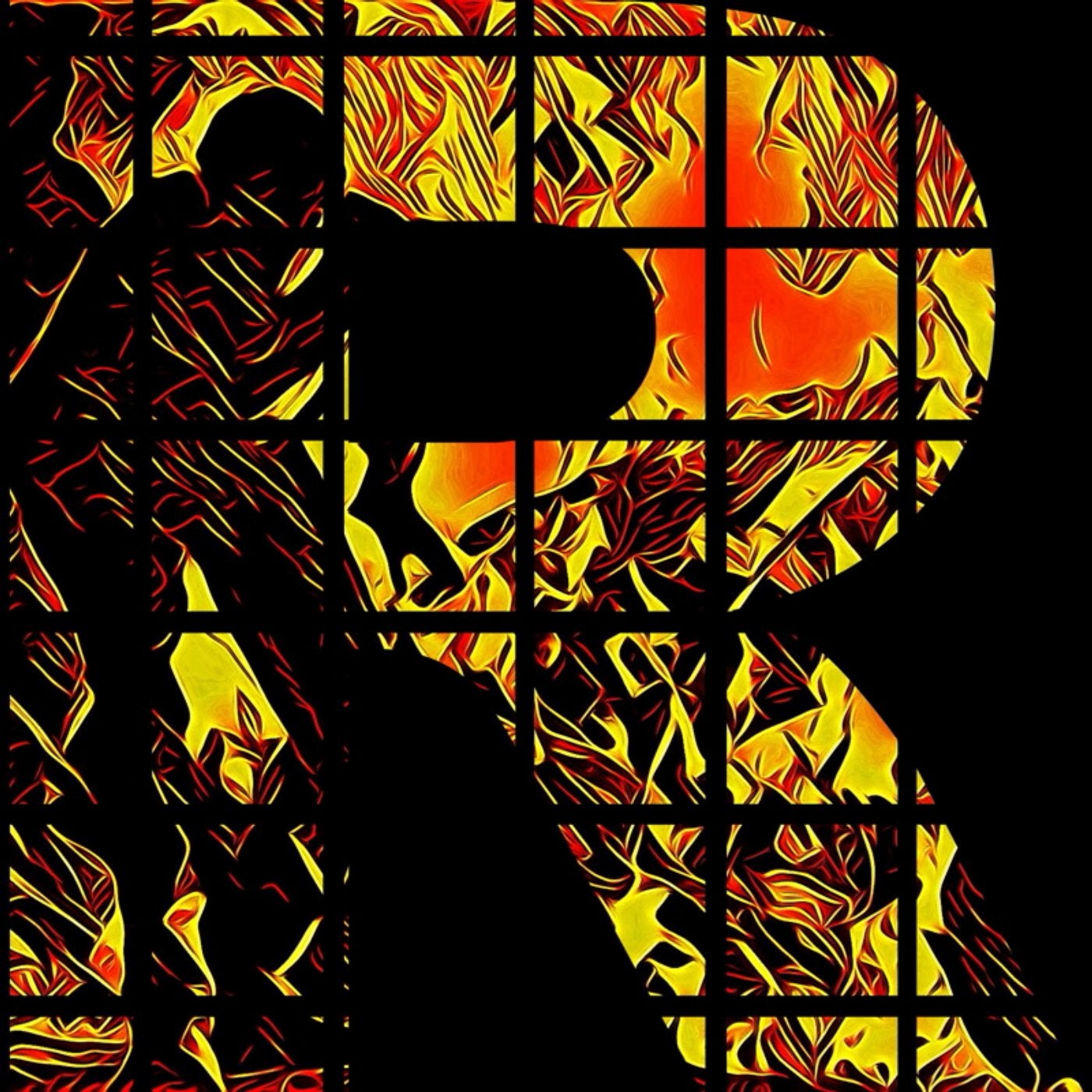 Supported by radio stations: Sub FM, Bass Agenda, Future Music, Darkfloor, Robota
Supported by DJs: Stormfield, DVNT, Plaid, Errorbeauty, Brainwash crew Glastonbury
15 tracks of solid, heavy and relentless acid/electro/jungle influenced tracks in a fierce, disciplined Combat Recordings style.
Background:
Fuelled by awareness of current politics, socio-economic climate and connecting world events, Riot Season began as a way to vent and give focus and expression to lucid, conscious anger.
Gathered works from respected Combat-affiliated producers including Cursor Miner, Milanese, Scorn, Nonima, Fausten, Monster X, Stormfield as well as new allies Defunkt Dialekt, Dekode, Somatic Repsonses, FZV and Cedric von Flugel, the result is a compilation of hard, heavy acid and jungle influenced tracks that go straight for the jugular.
The 15 tracks seeth and write with intense acid lines, snarling bass, dissonant stringwork melded with harsh, shrapnel-like drumwork, yet disciplined and precise in the way of all Combat Recordings output.
Designed mainly as an arsenal of sonic weapons for DJs, each one of these 15 peaktime destroyers stands strongly and proudly as an instrument of destruction on it's own. Bring it.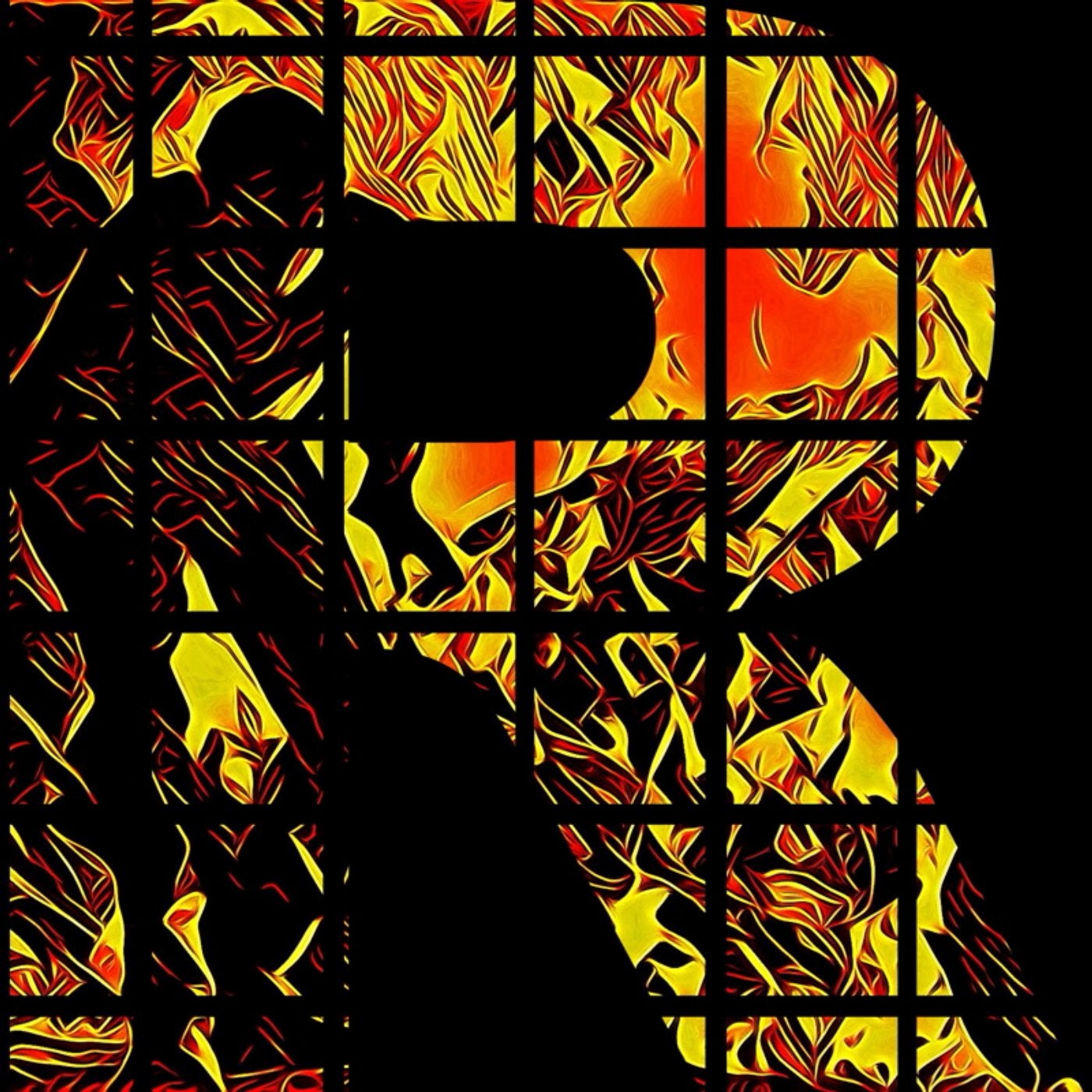 Release
Riot Season