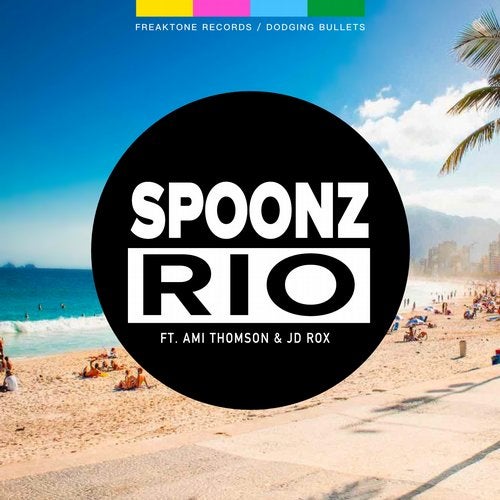 Rio is the follow up single release to St Tropez, from a super exciting new act for 2018 and beyond called 'Spoonz' (a verb for fit, cute and gorgeous). The aforementioned verb rings very true in this case when you see the three family members who make up the act in Felix, Lettice, and Howard, who are all quite simply 'damn good looking'. With Howard being an iconic club owner, Lettice being a respected club promoter, and Felix being a DJ / top Model, it's genuinely a case here of music being in their blood.

Featuring the trademark rappy vocals of 'JD Rox' (from Feel The Hardrock fame) and the amazing vocals of 'Ami Thomson', Rio is sure to be a contender for soundtrack to the Summer of 2018 with the original mix bringing you its super uplifting and positive vibes helping you to imagine and long for the Sun, and parties associated with the high life in the coming Summer Months.

On remix duties we have some of the hottest producers from the legendary Audiofreaks stable stepping up to the plate. DJ firm favourites 'Soulshaker' deliver their trademark house sound which is sure to smash the more uplifting dancefloors. 'ferKKo' opt for a cooler, progressive remix, and lastly 'So Cool Network' deliver a classic House mix for the super cool floors.

All in all we have a package here ready to put 'Spoonz' on the map and set up their awesome forthcoming material ready to roll behind this debut single.
Ready for Summer? Then get ready to fly with 'Spoonz'.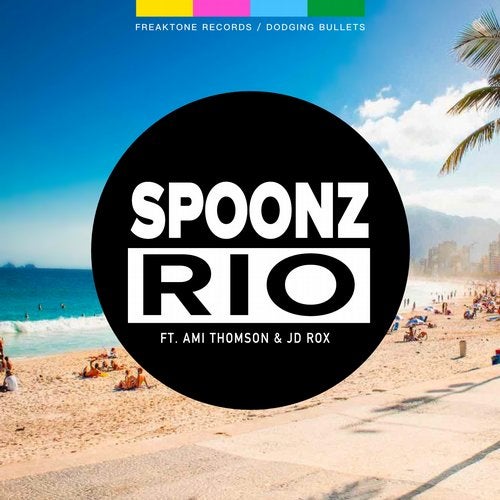 Release
Rio (feat. Ami Thomson, JD Rox) [Remixes]