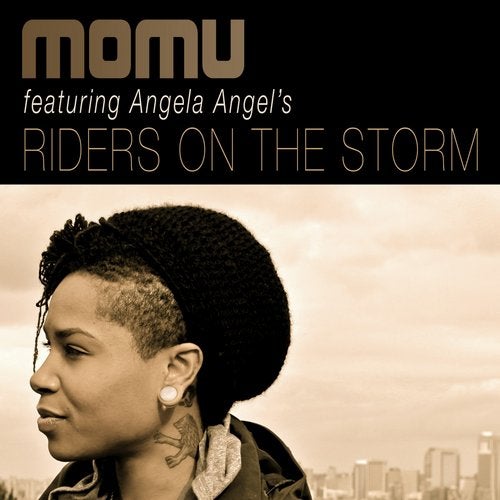 Momu plumbs the depths of downtempo electronica with this excellent cover of The Doors "Riders On The Storm". The track features Seattle-based poet and singer-songwriter, Angela Angel's. The original mix is soulful, laid back and breezy, suitable for warm climates and hammocks. The Royal Sapien Remix gives a more full-on blast of modern electronica, and the Urban Punks Full Access Mix ups the tempo and reaches straight for the lasers.

ABOUT MOMU
Momu is J.D. Moyer (the MO) and Mark Musselman (the MU). Championed from the start by the world's top DJ's such as Nick Warren and Sasha, Momu immediately made a name for themselves with ground-breaking breakbeat singles that helped create the "progressive breaks" genre.

In 2006 Momu released their debut self-titled album to stunning critical acclaim. M8 Magazine said "you'll struggle to find anything as perfectly formed as this collection from breakbeat visionaries Momu." Spill Magazine opined "An absolutely cracking album from start to finish, there's not even a whiff of disappointment in this longplayer." 2008 brought the release of Momu's follow-up album "Momentum." Unfettered by anything except the breakbeat form itself, "Momentum" broke the "progressive breaks" mold, but Momu's signature sonic weirdness, insanely high production values, and larger than life hooks are still front and center.

Momu's latest album "Rising" (Looq Records) opened at #3 on Beatport's Chill-Out releases chart. Their forthcoming album "New San Francisco" is slated for release on Looq Records later this year.

ABOUT ANGELA ANGEL'S
Angela Angel's has traveled to hell and back to find her voice and love finally brought it to light. Poet, singer-songwriter, California girl by way of Panama and the Caribbean?you can hear and feel the sum of her parts on every record. Her sound is moody with ethereal beats that compliment her rich tone. Her work is reminiscent of a time when music and poetry were one in the same.

Raised in the high desert on the outskirts of Los Angeles, she has since lived in NYC, Miami, and D.C., and now lives and performs in Seattle. "My influences vary from Bob Marley and Kurt Cobain to Nina Simone and Sade. What all these artists have in common is a rawness, the courage to be vulnerable on a track. When I make music I give as much of myself as I can."

Her debut EP Rebelle Love was the culmination of a rocky road marked by recovery and ultimately self-discovery. She recently recorded one of The Doors masterpiece's "Riders On The Storm" with San Francisco's music duo MOMU and her sophomore EP, Poulet Noir, is anchored by a breezy anthem called "Icy Heart." She's come a long way to get here.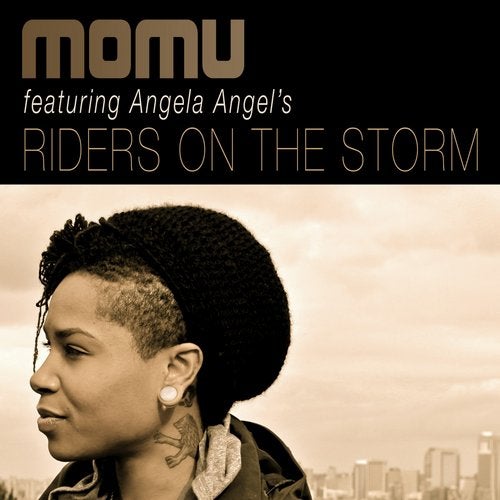 Release
Riders on the Storm