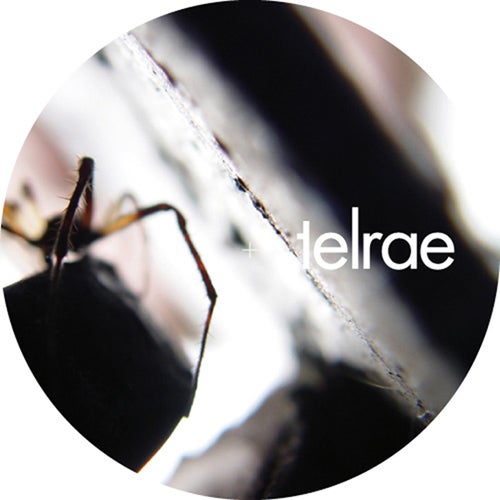 Release Date

2011-01-19

Label

Telrae

Catalog

TELRAE003
Australian artist Deepchild is a musician with many faces.
The artist lives in Berlin now and has recorded music ranging from dub to techno.
He has a deep appreciation of music which grows on you and gives an example of this with his dub remix of Backroom.
His remix fuses a Burial mix sounding deepness with a strong personal dimension of ambient, crispy noise and sterical delays.
At some moments this reminds us of Man Parrish ambient tracks from the 80ies.
We are sure this will be not the last involvement of Deepchild on Telrae.

On the flipside we would like to introduce the producer Stefan Gubatz.
Gubatz originally stemming from the north of Germany in Husum, an area which is mistakenly referred to as an northern island of Germany.
Stefan has been exposed to forces of nature ruling Husum which he does not want to miss.
Inspired by hours of listening to number stations, Gubatz, who takes his time finishing each track and has over the years assembled a fine collection of dub tracks. Many tracks are in the process of being finished others wait to be released.
Telrae will release his first solo 10 around February/March 2011.
With his remix of 20 Toes he gives a stunning debut, showing you what to expect of him in the future.
Gubatz for sure seeks the uncertain and the anonymous to create a chilling atmosphere.
He connects electronica with dub by ways of using noise and feedbacks as a matrix and by that gives his tracks a Nordic touch.
His remix of 20 Toes starts with what sounds like a pounding on a wooden floor and winds that race relentlessly around imaginary objects.
A whispered voice creates an image of distance and remoteness which goes hand in hand with the elements of the track.
Expect Gubatz on Telrae04.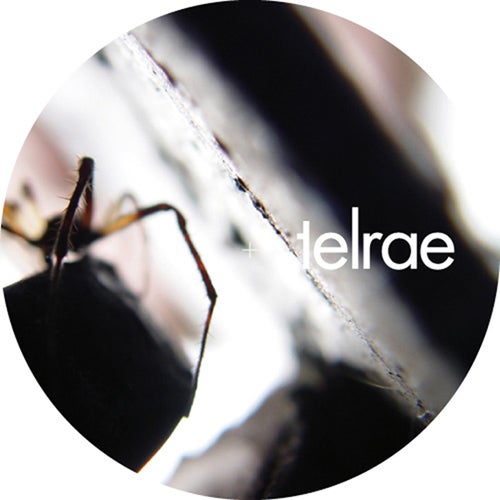 Release
Reworks Pt. 3
Release Date

2011-01-19

Label

Telrae

Catalog

TELRAE003