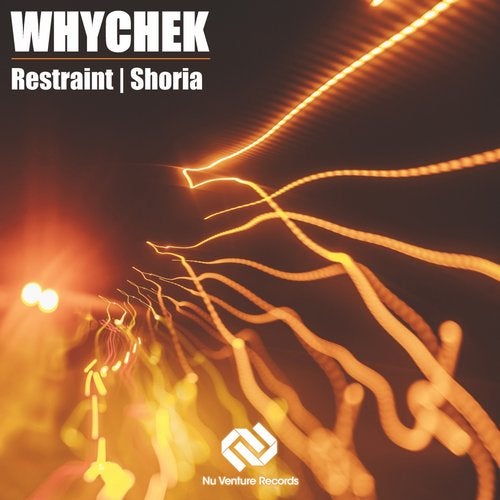 NVR015 sees Nu Venture Records presenting another new artist with the opportunity to release their debut imprint. For the 15th installment U.K based Whychek represents the label with his 2 track EP Restraint / Shoria. Taking an alternative approach to these tracks Whychek takes inspiration from the likes of Alix Perez, Frederic Robinson and Stray, encouraging a flow of creative ideas and allowing him to develop the half time sound in his own unique and distinctive way. 2 deep and melodic vocal tracks produced to share Whychek's musical abilities and personal tastes with the addition of his own characteristic touches.

Restraint is the first of the two half-time tracks, kicking off the release with mellow yet enticing opening tones. The intro begins with alluring highs and echoing vocals then at the drop skillfully progressing onto a deep expansive bass line. All expertly combined by Whychek's musical expertise, with tempo enhancing percussion and a diverse use of atmospheric strings, to complete this dynamic melodic but rolling EP opener.

Shoria follows suit in style as a Halftime Liquid Drum & Bass track, but this time taking a more deep and meaningful approach, whilst staying true to his inspiration to maintain that relaxing and ambient feel. As a creator of all his own instrumental samples Whychek tastefully uses these to great effect by featuring enhancing piano keys and soothing strings, masterfully arranged to complete this beautiful and inventive production, oozing more Liquid goodness into this chilled release.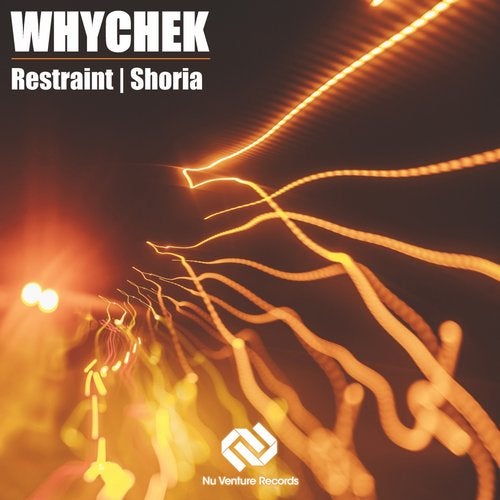 Release
Restraint / Shoria