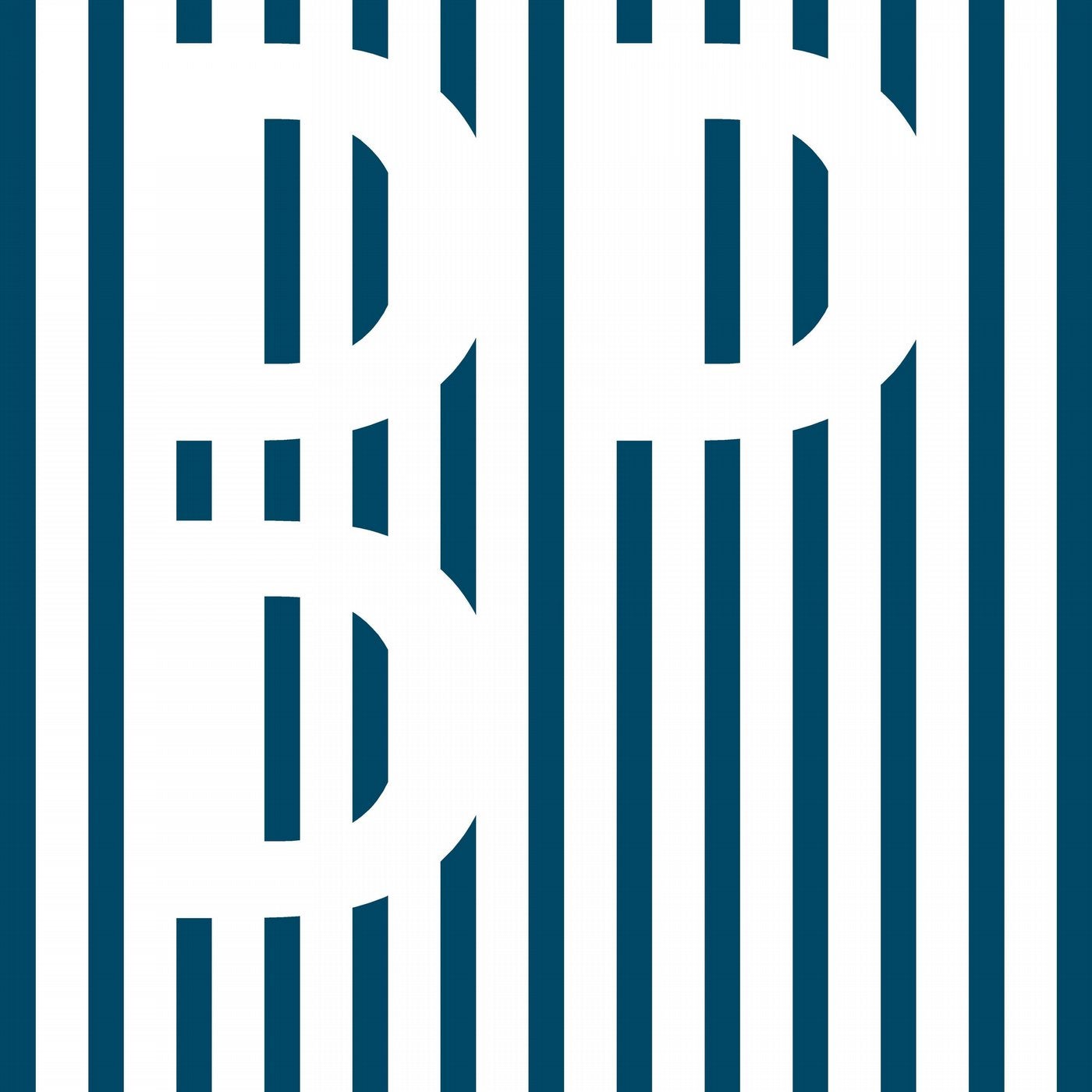 T.H.S.I.A. is a multifaceted presentation project showcasing the exceptional skills of musician Charles M.

Adept at an outstandingly accomplished profiecency level on several intruments, with keyboards and trumpet at the fore, he is equally at ease on stage or in his studio. With several now legendary subculture bands to his name. being able to cross borders at ease means that he has also seemingly effortlessly achieved status as a song writer of some renown, with results like a gold disc for his contrubtion to german reggae hip hop fusionists SEED.​ ​His studio skill set also being something approaching astounding, for this remix LP of Berlin acts, he asked his long time friend in the berlin music scene Ed2000 to bring his nearly 30 years of djing experience to the sessions for an emphasised club sensibility.

Ranging from guitar pop, to polished deep house, to proper berlin style techno, and more guitar driven rock alongside music composed for theater, charles and ed have pulled together a selection of trax which via their remixing diversify even further is how they feel, sound and where they take you. the end result will be difficult to pidgeon hole, but as Ed2000 is currently evolving what he describes as a ​dj set for post era/genre dogma individualists, 6hats all good, the more diverse, the harder to stick a label on the better.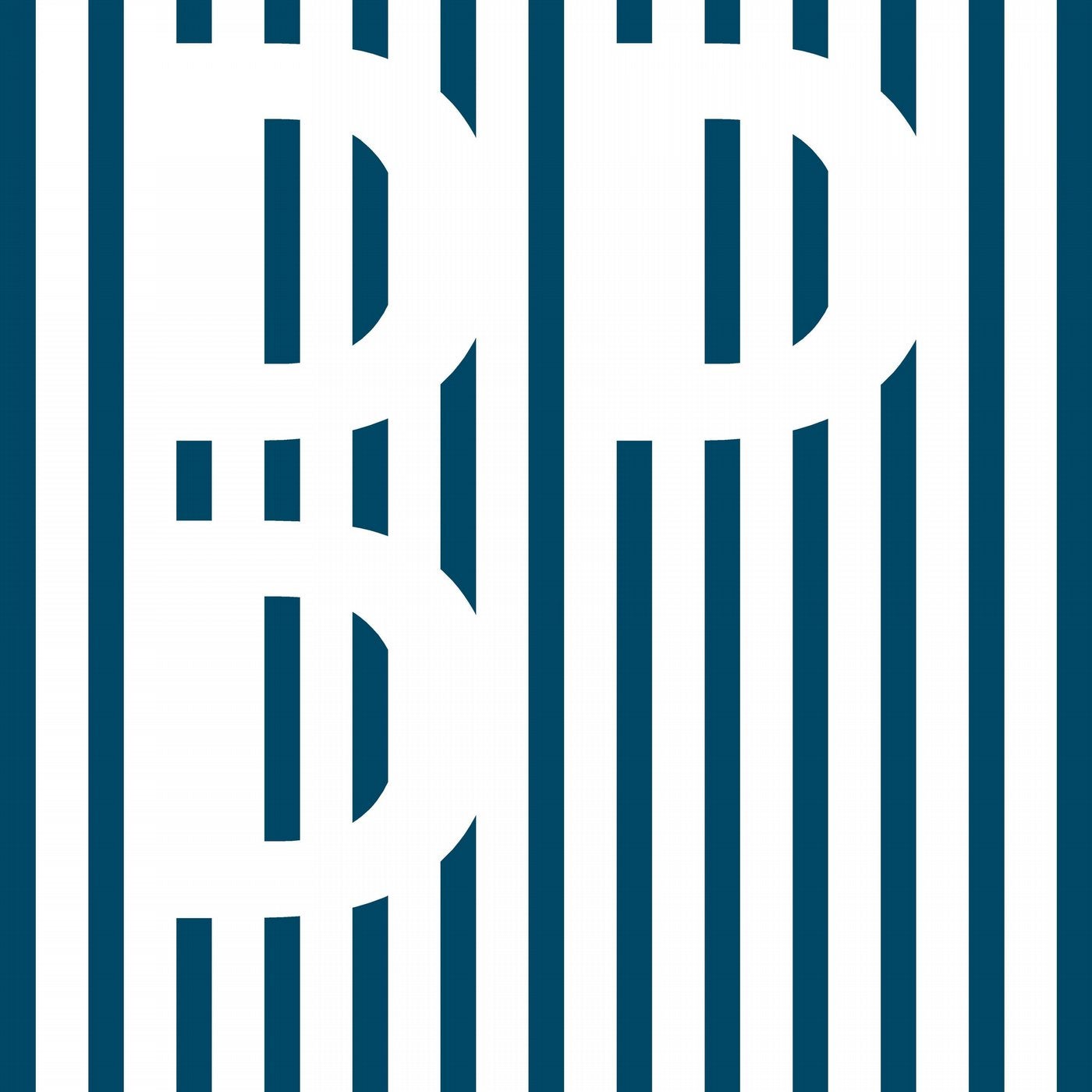 Release
Remix Files Volume 1
Gabriel Le Mar, Dr. Motte, DJ Vela, Nikaya, Robin Masters Orchestra, Desney Bailey, Dr. Walker, Omsk Information, JayKosy, Children, The Handclap Situation Is Alright

Release Date

2015-10-16

Label

Dangerous Drums

Catalog

DDD014