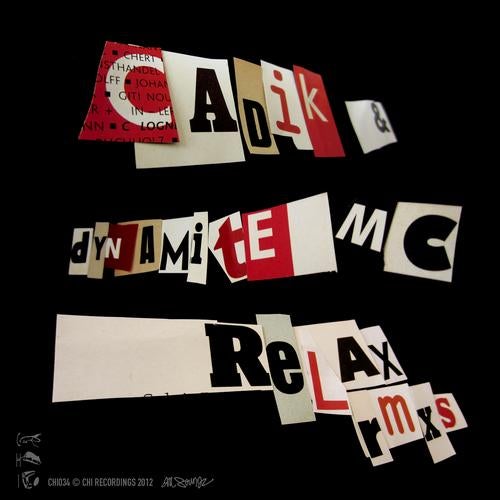 This four piece remix single is the forerunner of a series that intends to cover the complete Cadik catalogue on Chi Recordings. 'Relax' is taken from the album 'Travel Agency' that delivers a fine selection of numbers in a classic electronic hip-hop approach.

The original track loosens pure and banging beats, operating with playful melodies, and warm analog sounds instead, getting in fine balance with the rough voice of the cooperating Dynamite MC.

The self-marked remix of Modul turns up the neurotic and hip-hop factor, tops it up with scratch and 8-bit layers, while showing off sleek glitch technique.

The genre bender Dizko Stu remix steps up to funk level, with classy organ riffs, chased by freestyle bass rolls, leaving a slight taste of acid on the tongue. Right after this DJ Madd takes us to a pleasingly static, somewhat creepy atmosphere, finishing down the pace to dubstep.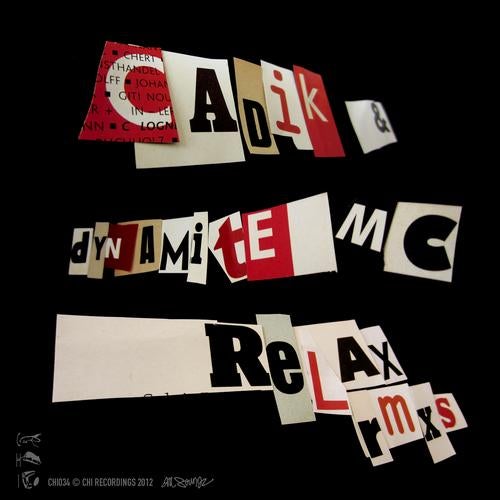 Release
Relax Rmxs