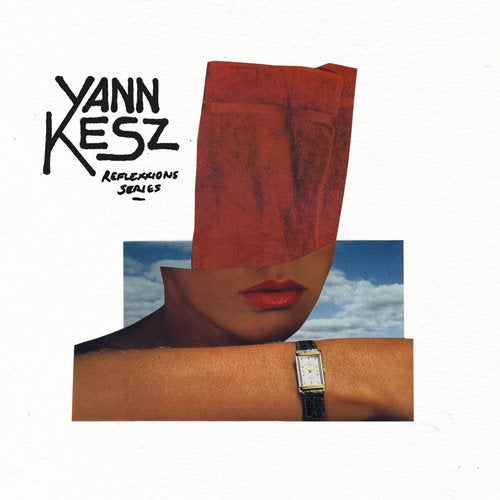 Talented Beatmaker who already collaborated with several artists from hip hop scene (Busta Flex, Zoxea, Goergia Anne Muldrow, LMNO, Kev Brown), Yann Kesz is back with a killer release untitled 'Reflextions Series' on Nowdays Records.

This new solo project is a really nice fusion between Yann's hip hop roots (featuring with New York's natives Black Dave & Wiliam Wilson), chill out and trap music. He also collaborated with synthesisers virtuoso Buddy Sativa (half of Yatha Bhuta Jazz Comb with Onra).

'You're My all' will be available on instrant gratification on october the 13th.

Yann Kesz will celebrate the release of 'Reflexxions Series' on october the 18th at Nouveau Casino !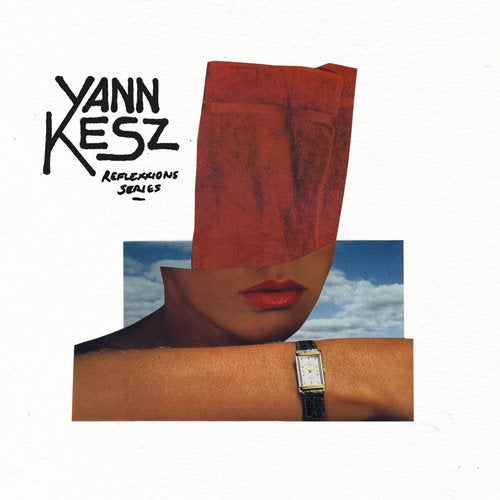 Release
Reflexxions Series